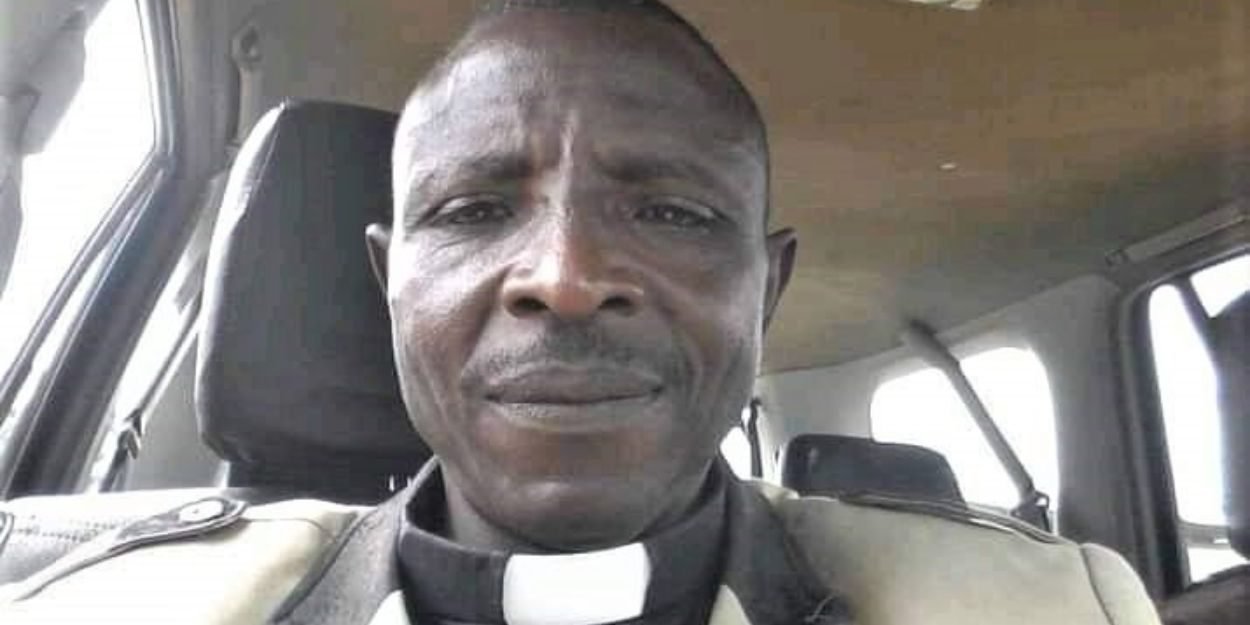 ---
Pastor Bung Fon Dong was kidnapped in Nigeria on Sunday. A ransom demand of nearly 50 euros was made to the family by the kidnappers.
Sunday night, September 11, Pastor Bung Fon Dong of the Church of Christ in the Nations (COCIN) was kidnapped in Plateau State, Nigeria. A Christian security guard was killed during the kidnapping.
James Ngyang, a member of this church, testifies to the facts with Morning Star News.
"Gunmen believed to be Fulani terrorists attacked Ganawuri and abducted Reverend Bung Fon Dong alongside James Mann, who later escaped from the kidnappers. The gunmen stormed the residence of the president of the RCC [Regional Church Council], around 22 p.m., shot and injured the pastor's wife and killed a certain James Ngyang, a member of the church and security agent of the church, before forcibly taking the pastor away at gunpoint. »
Another witness, presented under the name of Samuel by the Nigerian media Punch, specifies that the men arrived by motorbike and adds that "his wife who tried to save him received a bullet in the leg and was then taken to the hospital".
Pastor Bung Fon Dong's family was contacted by the kidnappers the following day. They are demanding the payment of a ransom of 20 million naira, or nearly 50 euros, for his release.
Alfred Alabo, Deputy Superintendent of Police for the Plateau State Police Command, says officers were deployed "to track down the criminals and rescue the hostage".
MC