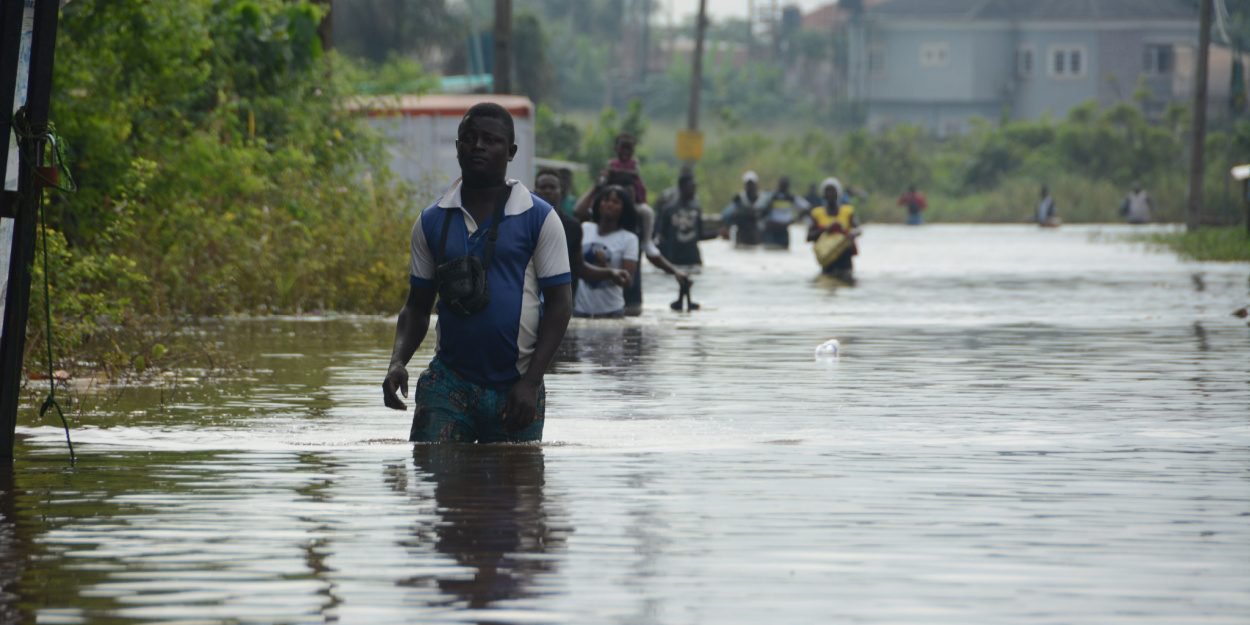 ---
The floods that hit Nigeria do not prevent Christians from meeting in their submerged church.
Nigeria is currently the victim of the worst floods of the last decade. They affect 29 of the country's 36 states. According to the latest reports, cited by the International Federation of Red Cross and Red Crescent Societies, at least 2,8 million people were affected, at least 603 lives were lost and more than 2 injured. There is also talk of two million people who have fled or been evacuated from high-risk areas.
"Floods are real, but they cannot stop us from worshiping our God," writes theAgenzia Fides Bishop Luka Sylvester Gopep, Bishop of the Diocese of Minna. And this declaration of faith is accompanied by a surprising video. We can see the Christians praising God, seated in rowing boats within the submerged church.
"There is also the spiritual deluge," Bishop Luka concludes, "but like the meteorological deluge, it must push us towards God, not lead us away from him. Whatever flood happens to us, let's take it to God, he has solutions for everyone".
MC