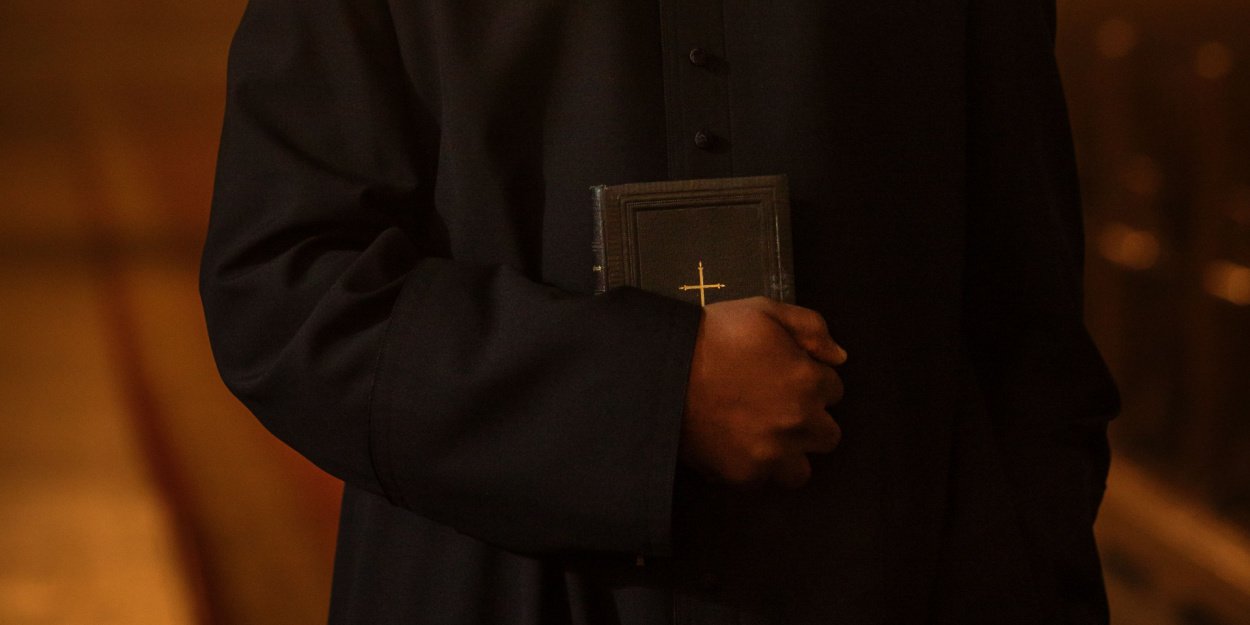 ---
A priest has been kidnapped in Imo State in Nigeria.
Update May 24: the priest could be freed after 3 days of captivity.
Le Father Kingsley Maduka, a parish priest in Imo State, south-eastern Nigeria, was abducted on May 19 while on his way to a newly built chapel.
Don Jude Kingsley Maduka, parroco della parrocchia cattolica di Cristo Re, Ezinnachi-Ugwaku, Okigwe LGA, nello Stato di #imoin #Nigeria, è stato rapidito. #ACSitalia chiede che sia posta fine a questo stillicidio di sequestri ➡️ https://t.co/GrXDVhMlcU #22maggio pic.twitter.com/Vur3x2T0Js

- ACS-Italia (@acs_italia) May 22, 2023
Organization Aid to the Church in Need expresses its "deep concern at these criminal phenomena which, despite all the assurances of the institutions, continue to proliferate without being seriously combated".
The last investigation report of the American Commission for International Religious Freedom (USCIRF) denounces the kidnappings of priests and believers in Nigeria. The Commission notes that "in April, the Nigerian Congress made kidnapping punishable by death and criminalized the payment of ransoms in an effort to curb the rise in kidnapping-related extortion that has affected religious leaders and worshippers." .
However, she criticizes the fact that, "while the Nigerian government often projects an overly optimistic image of its ability and preparedness to combat violent actors, sources on the ground claim that chronic institutional challenges undermine the effectiveness of Nigeria's security and justice systems".
Asked about the situation of Christians in his diocese, Archbishop Matthew Ndagoso of Kaduna in northern Nigeria says that "we return to the early days of the Church".
"We often come across vehicles that have been attacked on the road, and it reminds us that it can happen to us at any time. Faith does not fall from the sky. It needs ministers, but we know that we are at risk every time we send someone somewhere."
MC
Image Credit: Shutterstock/ Gorodenkoff