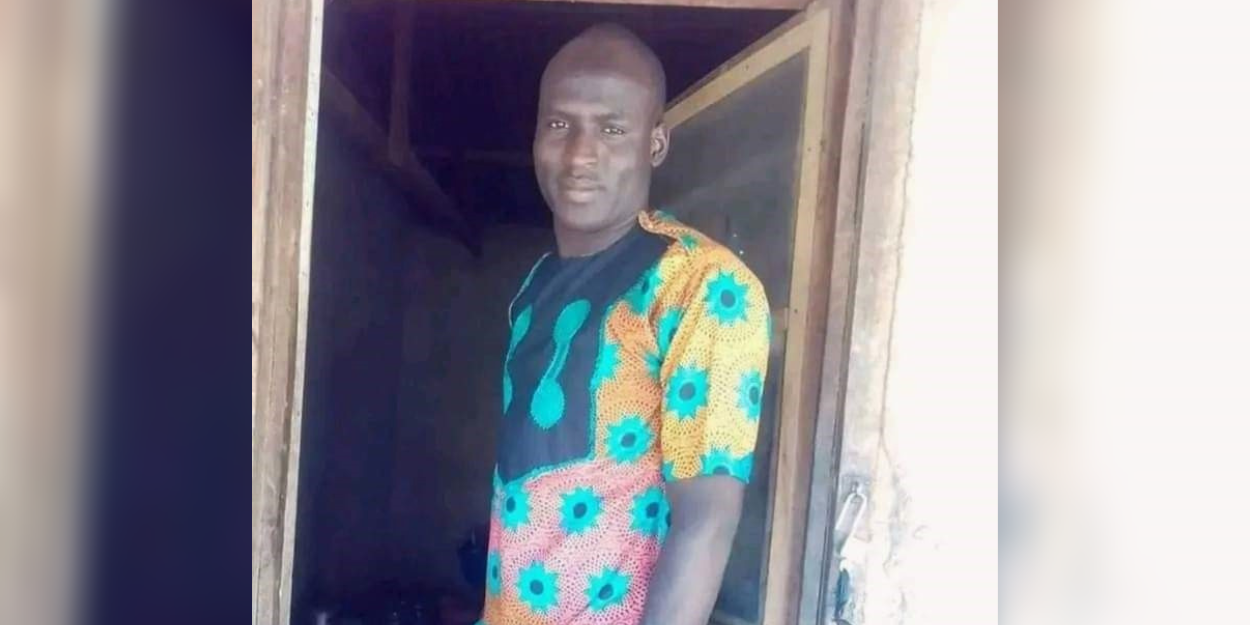 ---
In Nigeria, the leader of a church whose pastor was killed denounces a "hunt for Christians".
Morning Star News reports that during the first week of April, a pastor was killed in the northeast of the country, and 134 Christians were killed in the Middle Belt.
Yakubu Shuaibu was the pastor of The Brethren Church in Nigeria (EYN). He was killed on April 4 by militants from the Islamic State West Africa Province (ISWAP), while at his home. His pregnant wife was injured and treated at a local hospital. He leaves another orphaned child.
The leader of this church, Salamatu Billi, denounces a "hunt for Christians".
"Please let us all pray for the recovery of his wife, for God to comfort his entire family, and for the church of God and the ministers of the church working in the dangerous areas of the States of Borno and Adamawa. The hunt for Christians, especially ministers serving in the church, by terrorists in northeastern Nigeria continues. He is the third EYN pastor to be killed in cold blood in a short time. time by these terrorists."
From April 2 to 10, Fulani herders killed 134 Christians in Benue State, according to a press release from Benue Governor Samuel Ortom.
"In one week, 134 Christians were killed by ranchers. That apart from the fact that out of the 23 local government areas in the state, 18 of them were ravaged by rancher attacks, and the most of the Christians in these council areas have been displaced."
But once displaced, Christians are still not safe. Pastor Dominic Anza, president of the Universal Reformed Christian Church, explains.
"Armed Fulani herders have been attacking our Christian communities for years, but recently these attacks have become so intense that hardly a day goes by without a community being attacked. My village of Turan in Kwande Local Government Area has also been attacked by these Fulani herders, and many Christians in my village were killed. My family's house was burned down by the shepherds and all my relatives were displaced. It is impossible for me to even try to visit my village , because these shepherds have completely taken over the affected communities. They are not even safe there, because during this period these camps have also been attacked and many Christians killed."
Catherine Anene, spokesperson for the Benue State Command, confirmed an attack carried out against displaced Christians at the camp in the village of Ngban on 7 April. 38 Christians were killed, 36 others were injured.
MC