In Myanmar, a military raid destroys the majority of the houses of the Christian village of Chan Thar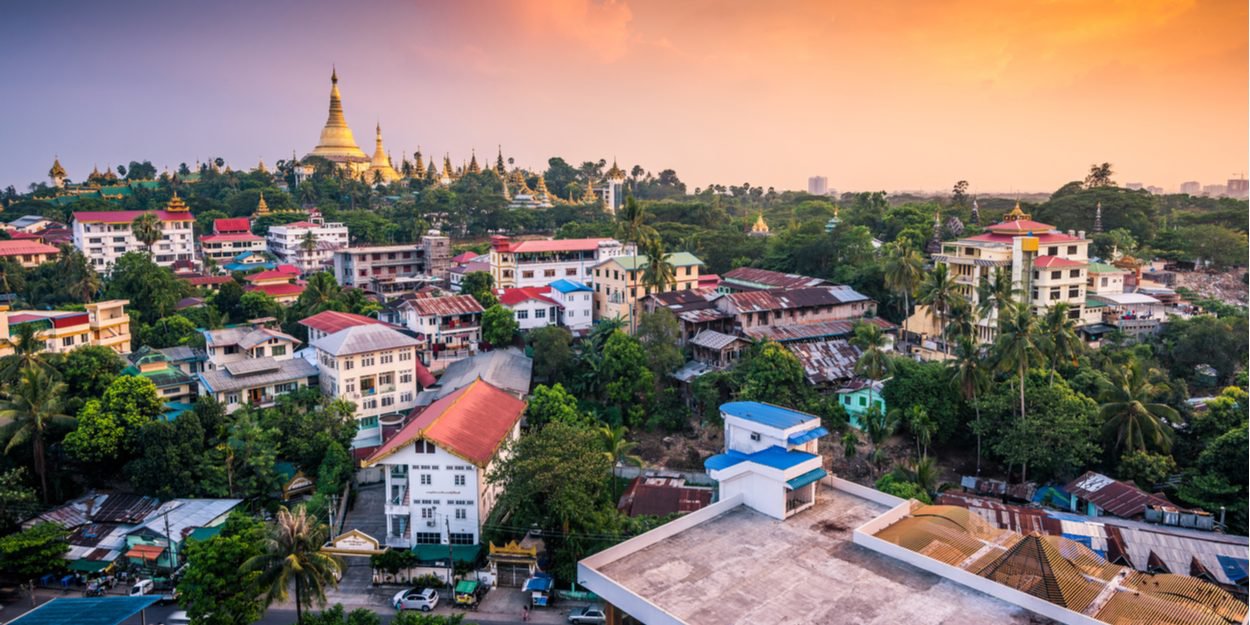 ---
"A motorcyclist narrowly escaped when a shell fell near him and exploded. Villagers were seen crying as their homes went up in smoke. »
On June 7, in the predominantly Buddhist region of Sagaing, the Christian village of Chan Thar was attacked by the Burmese junta, according to local sources relayed by UCANews.
Military Council troops stormed ChanThar Village, a Christian village efficiently in Sagaing Division's Ye-U Tsp with firing artillery shells since around this morning and set the houses on fire at around this noon after they raided the houses. #2022Jun7Coup#WarCrimesOfJunta pic.twitter.com/f3zxSuOS97

— Myanmar Spring 2021 (@spring_2021) June 7, 2022
More than two thirds of the 500 houses were destroyed by artillery fire before being set on fire.
"A motorcyclist narrowly escaped when a shell fell near him and exploded," said a source before adding, "villagers were seen crying as their homes went up in smoke."
According to another source, the Christian village of Chan Thar was the only one in the area to have been attacked.
MC
Image credit: Shutterstock.com / Reuben Teo