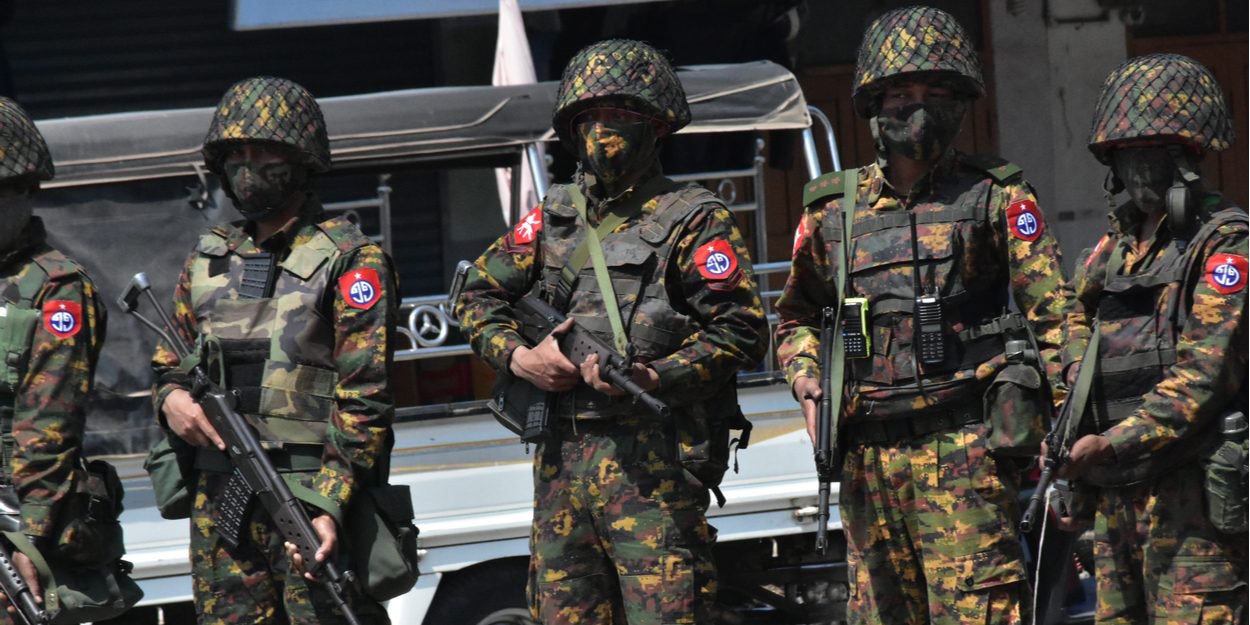 ---
Resistance forces say junta soldiers regularly use churches in the area for protection from attacks, knowing that places of worship will not be targeted.
International Christian Concern (ICC) reports that a troop of the junta, Light Division 66, occupied the Cathedral of the Holy Mother of God in the village of Moebye in Shan State, located in southern Myanmar.
The army entered the church at 2 a.m. on July 18, says Myanmar Now. The fifty soldiers detained inside the buildings students, nuns and priests, present on the spot, until 8 o'clock in the morning.
Some students were reportedly forced to remain face down with their hands tied behind their backs, the local media added.
A battalion commander from the Moebye Peoples Defense Force (PDF), which is fighting the military junta, reported that his men were unable to reach them.
Another member of the PDF protests against this technique of the soldiers of the Tatmadaw who "use civilians and religious buildings as covers" to protect themselves, knowing very well that the defense battalions do not attack the churches.
Since the beginning of the conflict, the Burmese army has been accused of target churches especially in regions with a Christian majority. Many religious buildings were destroyed.
ICC reports that according to the UN, the armed conflict has displaced nearly 760 people since the coup.
Eric Coursodon
Image credit: Shutterstock.com / R. Bociaga