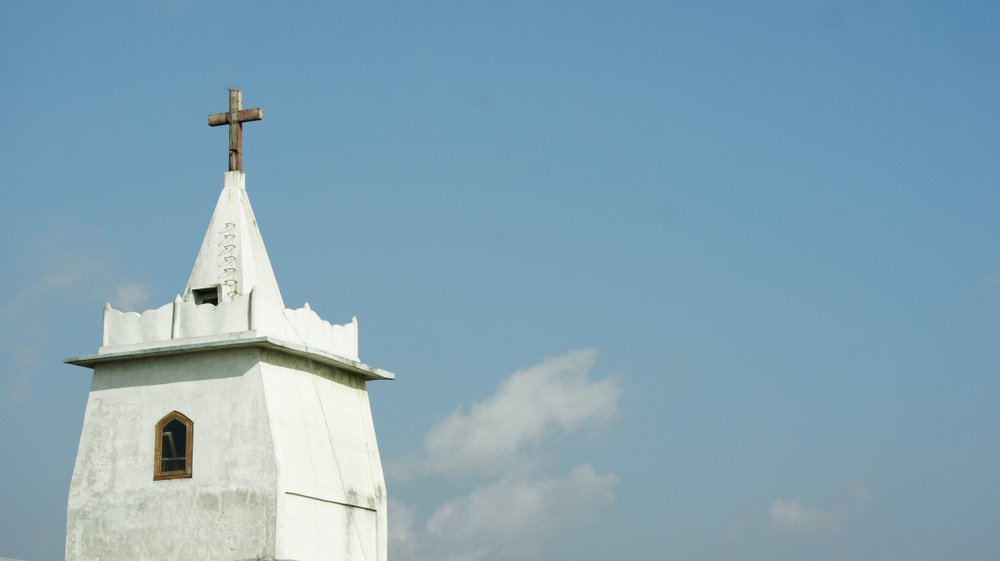 ---
In Manipur state, ethnic clashes have led to the death of at least 52 people, including many Christians.
Since May 3, violence has erupted in India, in the state of Manipur, between the Kuki and Meitei communities, the majority ethnic group. According to the Indian media, there would be between 52 and 58 deaths to be deplored. There is also talk of thousands of displaced people in army relief camps.
Today in #Manipur #ManipurOnFire pic.twitter.com/8GuEjFDaov

— Брат (@B5001001101) May 4, 2023
Le Christian post reports the burning or destruction of at least 50 churches. According to this media, many Christians are among the victims. He also reports unverified reports that would mention the attack on Christians in 27 villages, but also the aggression of some of them in front of the state police and the commandos.
according to The Wire, this violence is directly linked to the opposition of the tribes of the state to the request of a section of the Meiteis to include them in the list of scheduled tribes. However, the minority tribes believe that this list was the only advantage they had over the majority community, which was more privileged socially, politically, educationally and economically.
On May 8, the Supreme Court denounced ethnic violence and called on the governments of the Union and Manipur to take the necessary measures to strengthen the security of those affected, but also to provide them with relief and to protect places of worship.
According to Times of India, the Court considers that this "ethnic confrontation" poses "humanitarian problems".
Near 10 soldiers were deployed on site. A curfew has been established in nine of Manipur's sixteen districts.
MC