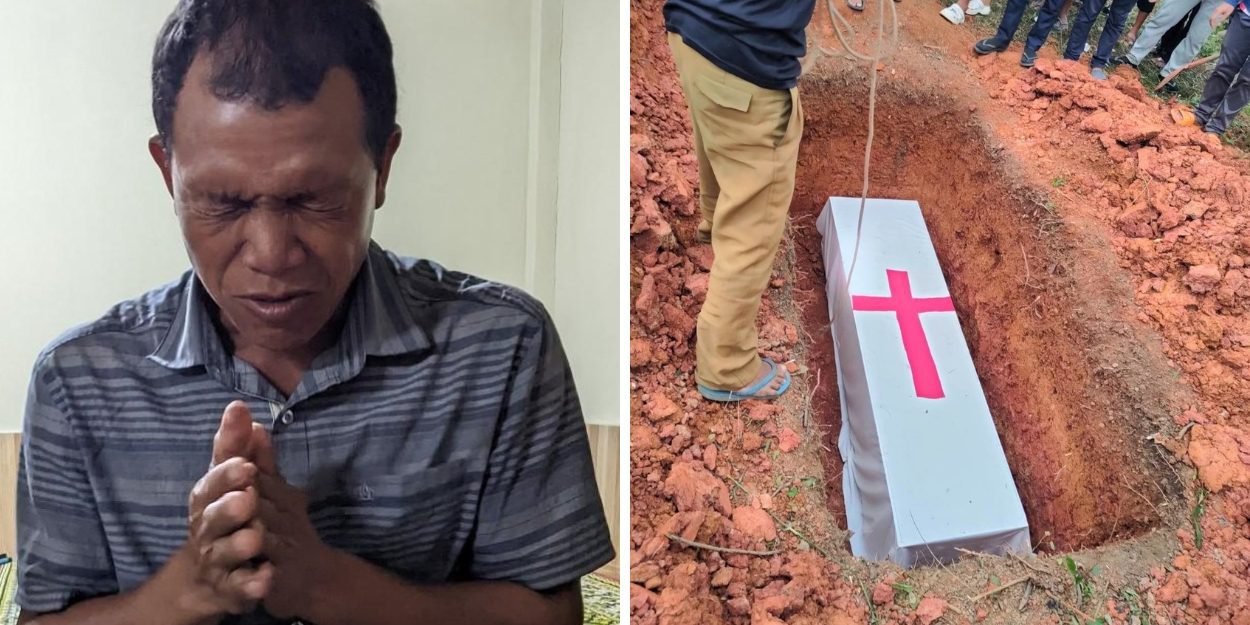 ---
Pastor Seetoud's body was found along a road in Laos. He bears signs of torture.
Pastor Seetoud's body was found in a ditch along a mountainous road near a village in Laos on October 23. He was severely disfigured and bears signs of torture, sources say. Morning Star News.
A resident of the neighboring village claims to have seen him being kidnapped on October 20 by men driving in a black van without registration. That day, he was going to a meeting about a hundred kilometers from his home. Not seeing him arrive, the Christians went looking for him, without success.
According to Christian leaders, Pastor Seetoud's body was severely disfigured and showed signs of torture. His Bible and his motorcycle were found near his body. They said the provincial police told them that Pastor Seetoud was probably killed because of his faith and that they suspected local officials of killing him.
"No words can describe the pain that Seetoud's family and local churches are going through," said a Lao evangelical leader.
"The great injustice of the whole situation is that people in positions of authority were directly or indirectly involved in Seetoud's murder. »
Pastor Seetoud leaves behind a wife and eight children, the youngest of whom is 1 year old. He had received threats in the months before his death if he continued to share his Christian faith.
MC
Picture : Morning Star News | On the left, Pastor Seetoud. On the right, funeral of Pastor Seetoud.