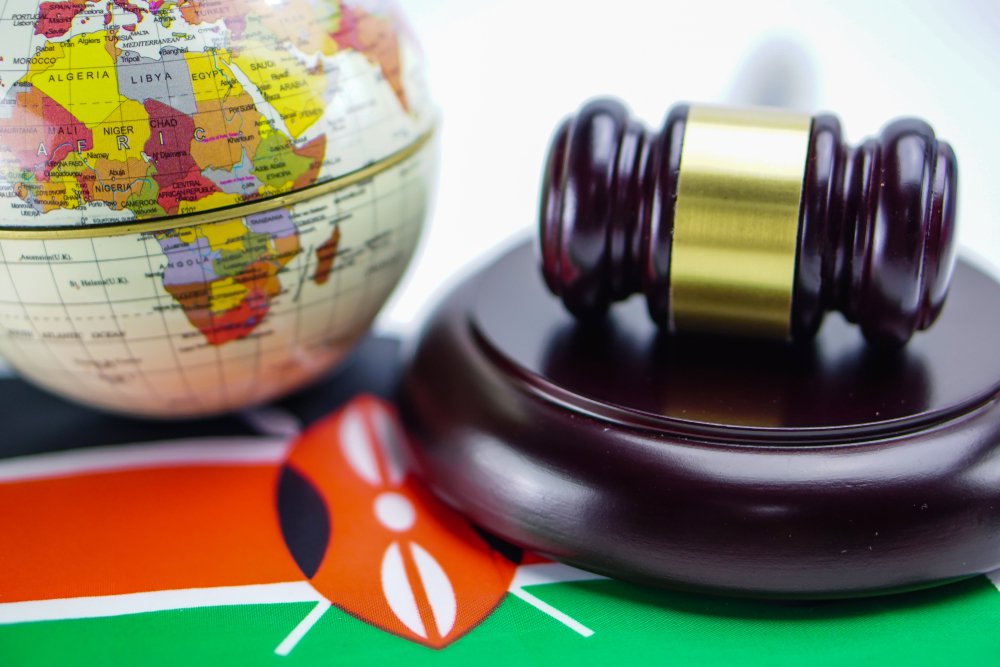 ---
The investigation is progressing in Shakahola, where 241 victims of the deadly fast initiated by Paul Mackenzie Nthenge have been found.
Investigation into deadly fast in Kenya's Malindi forest progresses and reveals first "puzzling details" according to Fides Agency. "The Shakahola massacre is a well-organized, well-planned and well-executed crime," said Interior Minister Kithure Kindiki.
241 victims were identified. All were pushed into a deadly fast in order to meet God by the preaching of "Pastor" Paul Mackenzie Nthenge of the "Good News International Church".
But meanwhile, the controversial pastor enjoyed a special facility in which he ate abundantly. A meal plan was found on site by Kithure Kindiki during one of his visits to the massacre site. Agenzia Fides reports the Kenyan press saying three "sumptuous meals" a day.
On their arrival at Shakahola, the followers gave up all their possessions. They were then given a carpet, on which they remained without food or medicine, until death.
While the autopsies carried out to date reveal that the vast majority of the victims died of starvation, they also specify that some had trauma to the head and that children had been suffocated or strangled.
Citizen Digital explains these facts.
"Sources familiar with the investigations reveal that in these bushes there were fast watchers, men employed by Mackenzie to ensure that no one changed their minds or left the forest. walked around with shovels and dug holes to bury anyone they found dead, sometimes according to detectives they are suspected of murdering fragile people, perhaps to buy time."
According to the minister, there is also evidence of sexual abuse of some of the children found dead. The suspicion of organ harvesting put forward by the police at the start of the investigation remains valid.
MC
Image credit: Shutterstock / sasirin pamai