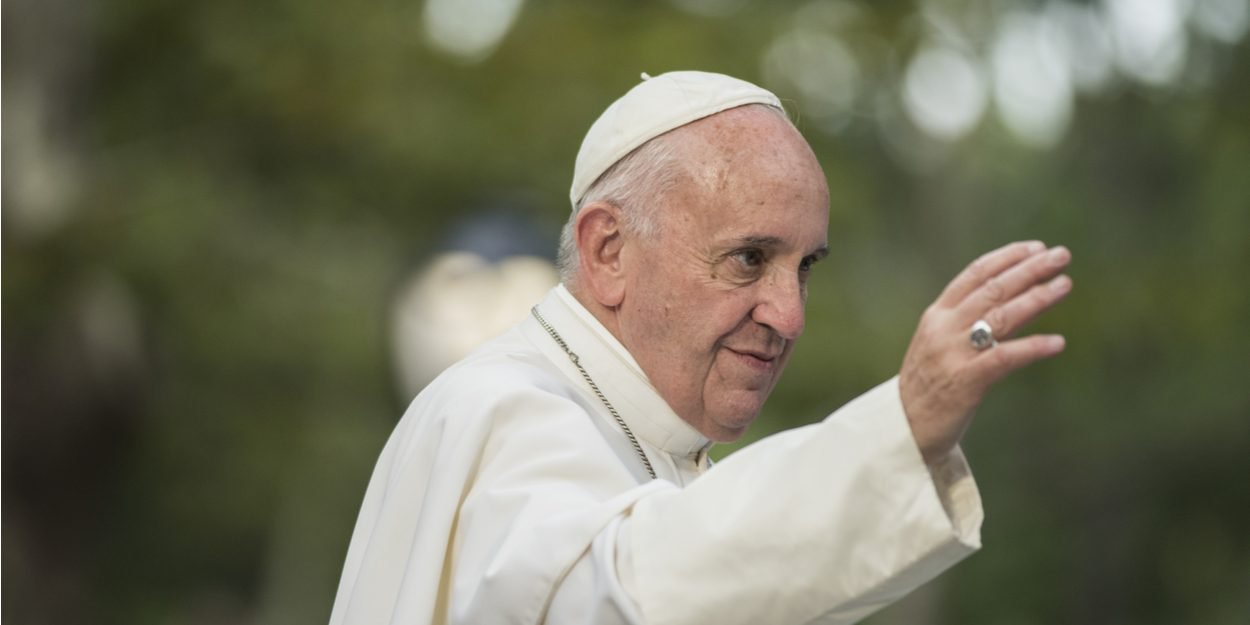 ---
Pope Francis warned on Wednesday against "the instrumentalization of the sacred" and "fundamentalism" before religious leaders around the world, on the second day of his visit to Kazakhstan.
"Never justify violence. Let's not allow the sacred to be instrumentalized by what is profane. May the sacred not be accessory to power and may power not be accessory to the sacred," the Pope said during the opening address of the Seventh Congress of World and Traditional Religions in the capital Nur-Sultan.
This tri-annual summit, created in 2003, is marked by the absence of the Russian Orthodox Patriarch Kirill, a close supporter of Vladimir Putin who supports the Mosou offensive in Ukraine while Francis condemned a "cruel aggression" and "barbaric" .
Among the participants are the Grand Imam of Al-Azhar, the highest institution of Sunni Islam based in Cairo, representatives of different faiths but also of international organizations.
Francis defended "religious freedom", "a fundamental right that must be promoted everywhere" while calling for "waking up from this fundamentalism which pollutes and corrodes all beliefs".
"Let us free ourselves from those reductionist and destructive conceptions that offend the name of God with rigidities, extremisms and fundamentalisms, and profane it with hatred, fanaticism and terrorism," added the Argentine sovereign pontiff.
In a "time marked by the scourge of war", "a leap is necessary, and it must, brothers and sisters, come from us", he called without directly mentioning the war in Ukraine.
The pope's speech was applauded by the hundred delegations from 50 countries, who had gathered a few minutes earlier during a common silent prayer.
Aged 85 and weakened by knee pain, the pope arrived in Nur-Sultan, capital of Central Asia's largest country, on Tuesday for a three-day visit, his 38th trip abroad since his election in 2013.
The Editorial Board (with AFP)
Image credit: Shutterstock.com/a katz