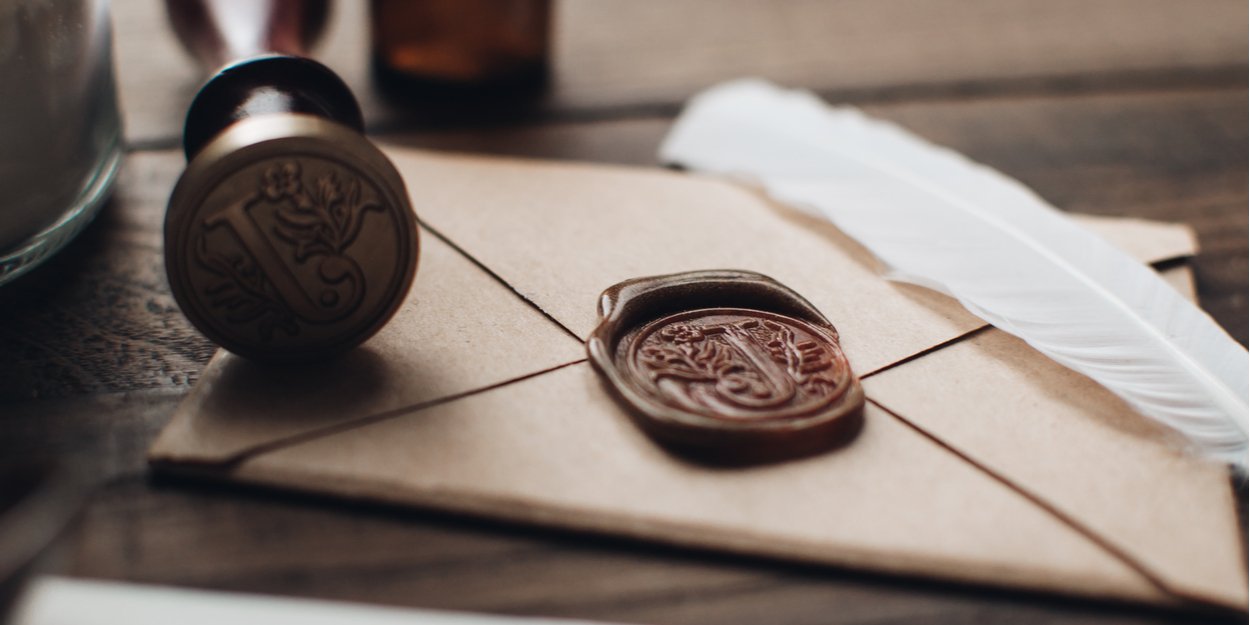 ---
Has God placed his seal within the identity of man and woman? For Jérémie Poulet, pastor at the Momentum Church (Bordeaux), one of the striking signs of this reality appears in the way in which the original biblical texts speak of men and women in the text of Genesis.
After the two genders have been created, and before the Fall comes to interfere in the relationship between God and human beings, as man and woman connect with their spiritual identity as God intended them to be, they are then referred to as "man" and "woman". In Hebrew: "ish" and "isha".
While man is called to rule over the animal world to which he gives a name, woman is created to be his opposite, his side by side. The woman is thus drawn from the side of the man, and the two are placed side by side.
In Hebrew, when you place the two words "ish" and "isha" side by side, the word "Ya" appears at the junction of the two words. Now, "Ya" means "God". We find it for example in the word "Alleluia": "Glory to God".
Thus, when God forms the man and the woman and they find themselves together, God is supposed to appear: in the way we speak to us, to consider us, in our relations,… since the text of Genesis declares that we have were created in the image of God.
Now, if we take "Ya" out of the equation - if the man and the woman do not bear the mark of God - the remaining letters form the word "fire" in the sense of "destruction".
And we see this every day. If the thought of God is absent from relationships, the door is wide open to misunderstanding, unhealthy domination, destructive behavior and speech.
Thus, it is everyone's responsibility to let God appear in their dealings with people of the opposite sex.
This illustration of the subtlety of God down to the details of the scripture language of the Bible, is described in the webinar presented on September 25 by Pastor Jérémie Poulet. You can watch the replay of this webinar here.
Exceptionally, the "Be Men" training he presents during this webinar is available again, with all the bonuses, only this Thursday, September 30, 2021. Details will appear on September 30 in the description of the video.
Pascal Portoukalian
Image Credit: Julia Martyniuk / Shutterstock.com