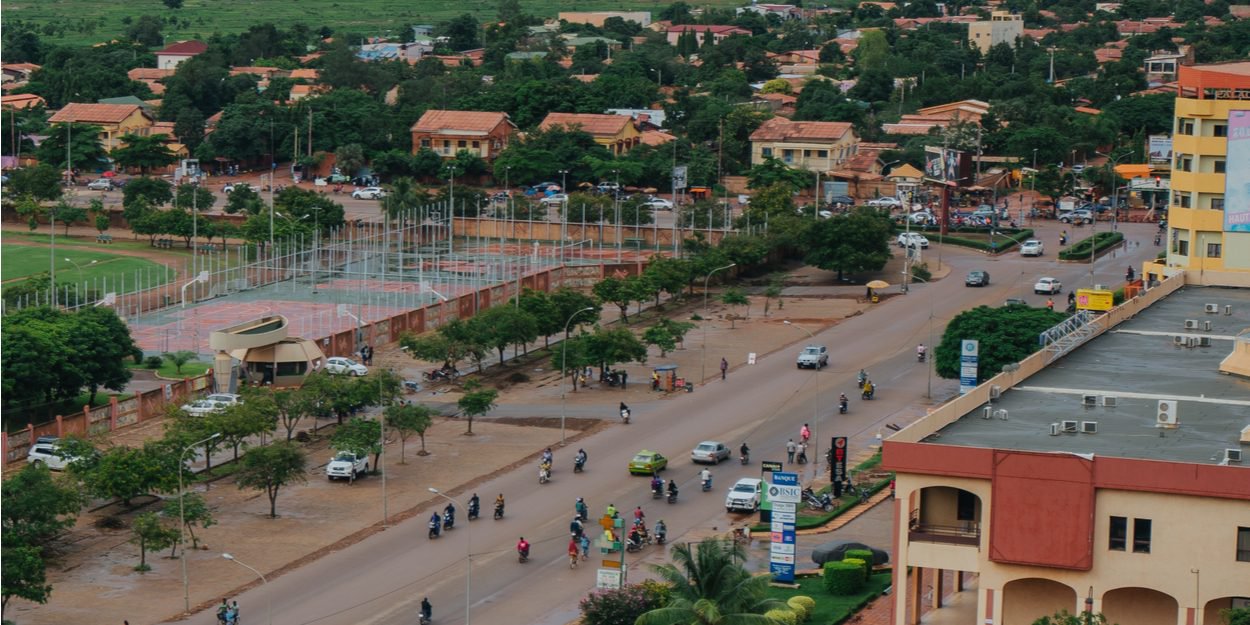 ---
"I knew my father was serious about marriage. I rushed to the center and wrote a letter to the project director. I knew she could, and she would do anything to save me from this scourge. »
UNICEF estimates that there are currently in Africa 130 million girls and women who got married when they were still children. The organization says that if progress does not accelerate, this number will be added, over the next decade, by 45 million girls in sub-Saharan Africa.
One of the leading Christian children's charities, Compassion, is fighting against child marriage, which she considers to be "an injustice and a violation of human rights".
Among the victims rescued by Compassion is Djamila, who lives with her parents in a remote village in eastern Burkina Faso. Christian today tells his story.
Although marriage is legal from the age of 17 in this country, Djamila was only 14 when her sister discovered that her marriage was planned.
"My sister secretly overheard my father discussing the wedding ceremony and she informed me that evening. My father was planning my wedding in the coming days. »
Djamila immediately asks Compassion for help.
"I knew my father was serious about marriage. I rushed to the center and wrote a letter to the project director. I knew she could, and she would do anything to save me from this scourge. »
Martha, the director of the center, immediately alerts the local authorities and places Djamila in safety with a pastor. She will have confirmation from the teenager's mother that the wedding was planned in the coming hours.
"When I read the letter, I couldn't believe what Djamila was writing. She was afraid to go home as a helpless girl. The pastor took her to his family for his safety. I called his mother for detailed information and she confirmed that the father was organizing the traditional wedding of Djamila in the coming hours. »
Djamila's parents were summoned by the police and made aware of child marriage. Djamila, meanwhile, thanks the members of Compassion and asks God to bless them.
"Without the support of the center, I would have been married against my will at a young age. I thank the center workers for saving me from becoming a woman. God bless them. »
MC
Image credit: Shutterstock.com / NoyanYalcin