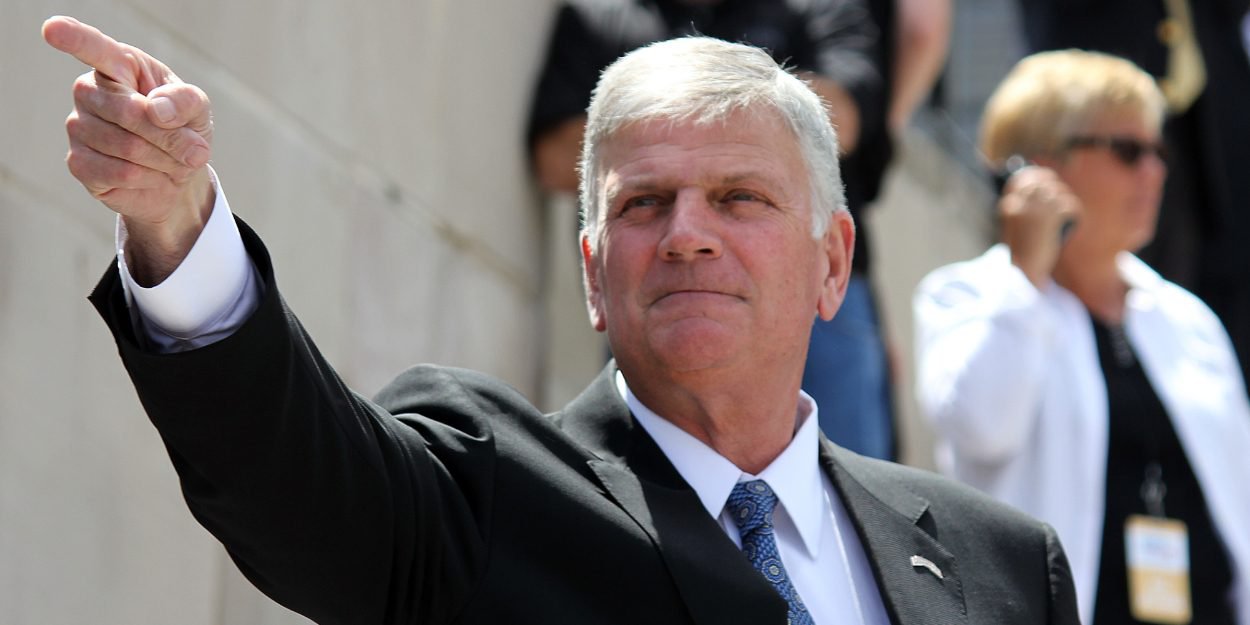 ---
Last weekend, more than 68 people gathered in Rio de Janeiro to hear the message of hope preached by American evangelist Franklin Graham.
Saturday evening, the son of the famous pastor Billy Graham, Franklin Graham was on the Copacabana beach in Rio de Janeiro in Brazil to preach the Gospel during an event called "Espoir Rio" ("Esperanca Rio" in Portuguese Editor's note).
CBN News reports that the evangelist notably recalled in his sermon the value of the human soul according to the Bible.
"Let's say you own all the real estate on Copacabana beach, you own the hotels, the luxury apartments, the beautiful restaurants. Let's say it was all yours - your soul is worth far more than all of it - you are worth more. »
The preacher then dwelt on the love of the Lord. He explained to the crowd that God loves everyone and "sent his Son Jesus Christ into this world to save us from our sins." "Jesus Christ did not come to condemn but to save," he continued.
Fox News Digital reveals that following Franklin Graham's message, "thousands responded to the invitation of the Gospel".
The American evangelist shared photos of the event on his Facebook account and indicates that "more than 68 people were present".
In one of the photos in the publication, he appears alongside the governor of Rio de Janeiro, Claudio Bomfim de Castro e Silva. "It was an honor to meet the governor of Rio de Janeiro @ClaudioCastroRJ who came tonight," he wrote in the caption.
He also said he was "grateful" to Brazilian President Jair Bolsonaro who sent him a message of support. "I appreciate that these leaders support the biblical definition of marriage and oppose abortion," he added.
Franklin Graham is expected in London on July 16 as part of his tour "God Loves You" . Despite the controversy surrounding his visit to England and Wales, the first three events of his evangelistic tour which took place in Liverpool, Newport and Sheffield met with a real success.
As a reminder, the Mayor of Liverpool, Steve Rotheram, had demanded that posters advertising the tour be removed from buses. Asked by the BBC, he said he did not want "the views of a known hateful preacher - who has an appalling record of homophobic and Islamophobic views - to be displayed anywhere" in the city.
The Welsh Minister, Mark Drakeford, had also castigated the arrival of the son of Billy Graham in his country. He had declared "regret" his visit considering that it conveyed a message of "hate".
A statement deemed "deeply worrying" by Franklin Graham who spoke in Wales online. He said he regretted that elected officials associate the views of Christians with "hate" and denounced religious discrimination.
Camille Westphal Perrier
Image credit: Creative Commons / Wikimedia