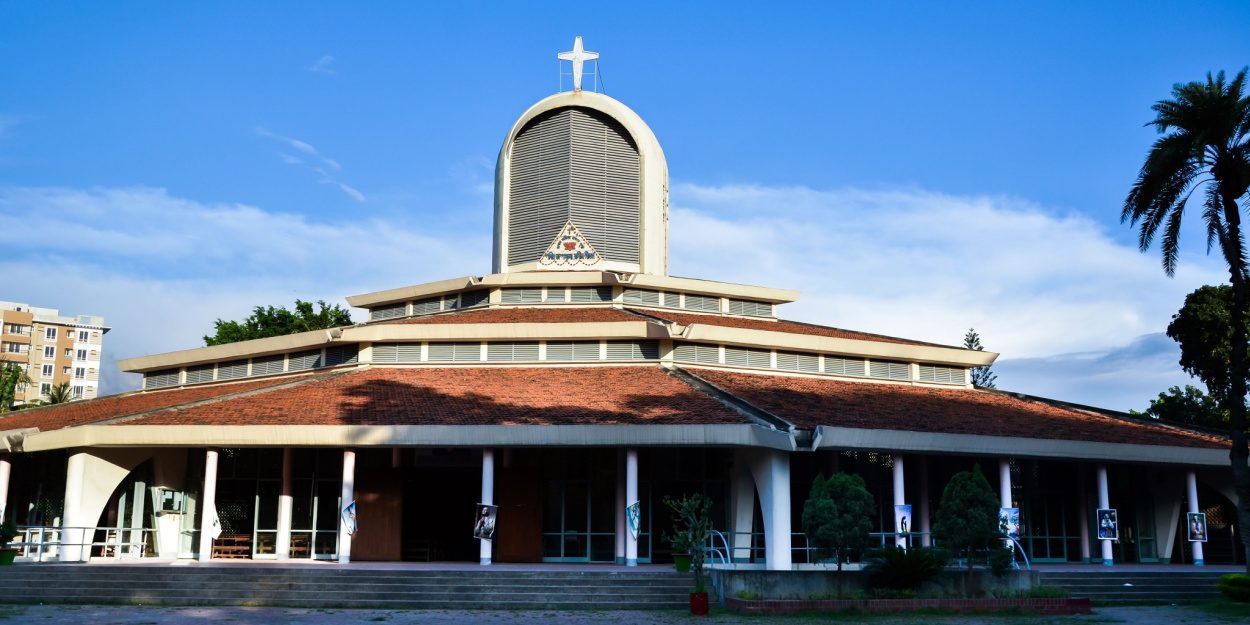 ---
The parish priest of Nagari denounces a "heinous murder" and demands "an exemplary punishment for the killers".
Sabuj Bernard Gosal was a Christian who lived in Bangladesh and worked in a garment factory. His body has just been found, in several parts. More than a hundred Christians demonstrated in Gazipur to denounce his murder.
On September 28, Sabuj Bernard Gosalil disappeared. The next day, his family receives a ransom demand of 1,5 million takas, or 15 euros. A few days later, his body will be found in a pond, dismembered. The rest of his body, in six pieces, was recovered near the factory.
Joyanto Sylvester Gomes, parish priest of Nagari, denounces a "heinous murder", in remarks taken up by AsiaNews.
"We have never seen such a heinous kind of murder. We want an exemplary punishment for the killers. »
The day after his disappearance, Sabuj's family alerted the police. His father, Amollo Rozario Gosal, blames them for their inaction.
"We reported to the police after receiving a call from the kidnapper, but they did nothing concrete; that's why we lost our son. »
The alleged perpetrator is now arrested. The police are looking for the other protagonists.
MC