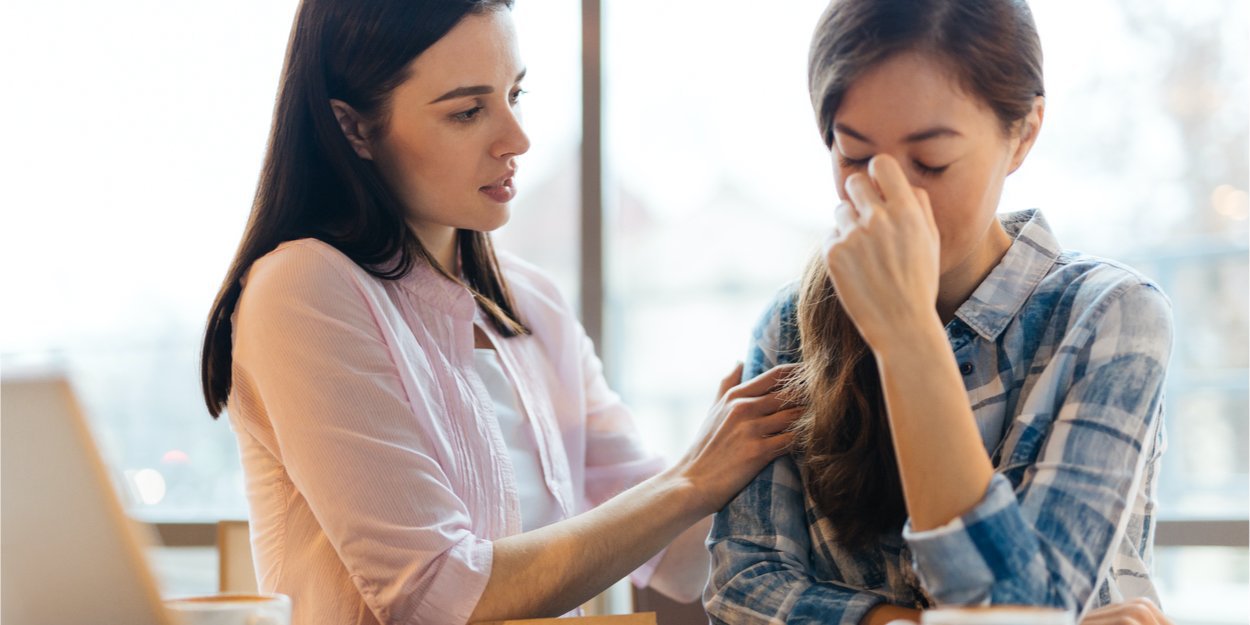 ---
Sometimes, as Christians, we tend to use "ready-made" expressions. Biblical verses, advice, which, badly used, will unfortunately not have the desired effect, or even cause damage. What if we dared to question ourselves honestly?
"I remember an elderly person," says Nathalie, "she said to a woman who had just lost her child: 'you know, all things work together for the good of those who love God'. I let you imagine the impact ". It was probably well intentioned, we would say. But also moved, can we easily add. Can a woman who is going through such an ordeal see the good in such a painful time?
Easy words
In the face of grief or difficulties, compassion is often sincere. But we have all experienced those "beautiful Christian words" which at best have run over us like water on a duck's feathers and at worst hurt us. We were the victims, but we were also the authors. "There is a time for everything, it is surely not yet the season", we slip to our single friend who has suffered from her situation for many years. "I'm sure God will use what you are going through so that you can one day help other people," we say to our friend who is battling depression.
Good intentions are not enough
The tricky part is that it doesn't sound so wrong. It is even fair enough, because it is often biblical. And as we have said, the intention is good. But the use that is made of it is not always. If our word brings no comfort, or if it annoys because it has been overheard, is it worth giving?
How to progress?
In the face of people's problems, we must learn to be sensitive and humble. The question to ask is: what does the other really need? Sometimes, like Valérie, all the person wants is a relationship and support. Prayer is also sometimes welcome. People, us the first, are not always (rarely?) Seekers of advice in relation to help or spiritual coaching.
On the other hand, we must recognize that we do not have the answer to everything. "Don't rush to open your mouth!" ". The book of Ecclesiastes carefully warns us. "Indeed, God is in heaven, and you are on earth. May your words be few! ". A good thought to ponder! Can it be that only God has the answer to everything? What if I listened to him, so that my words were a real source of encouragement?
Natacha Horton
Find more articles on spiritual, the magazine that brings together Christian women from the French-speaking world.
Article originally published in November 2021.