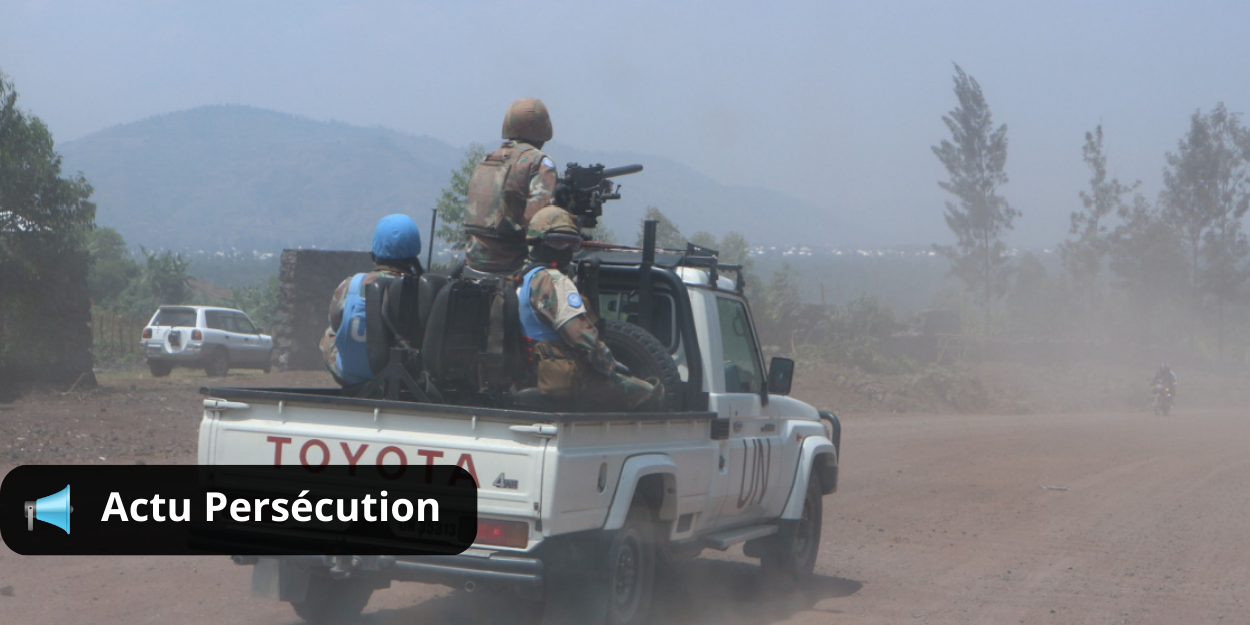 ---
The Congolese armed forces had taken "security measures" but an improvised explosive device was able to cause at least 10 deaths and 39 injuries in the Kasindi church.
Sunday, at worship time, in North Kivu, the Church of Christ in Congo (ECC) in Kasindi was the victim of a bomb attack that left at least 10 dead and 39 injured. The attack was claimed by the Islamic State's Central Africa Province.
"Islamic State fighters managed to plant and detonate a bomb inside a Christian church in the town of Kasindi," ISCAP said on its Telegram channel.
THEAgenzia Fides relayed the remarks of the Congolese armed forces (FARDC) according to which it is a question of reprisals for the losses inflicted by the army on the jihadists.
Captain Antony Mualushayi, FARDC spokesperson,
"This is an attack perpetrated by ADF/MTM terrorists who suffered heavy losses inflicted by the FARDC in several battles. Before the end of the year, the regular army had appealed to the population to beware of the possibility of attacks, since we have reliable information according to which, in the face of the losses suffered, the terrorists prepared to attack civilian settlements. »
He specifies that "security measures" had been taken "to protect civilians".
"Unfortunately, the terrorists managed to plant an improvised explosive device in the Kasindi church. »
According to him, "the population must become aware that we are facing a terrorist threat but we ask them to remain calm and to trust the army".
MC
Image credit: Shutterstock/Ellie Matsanova