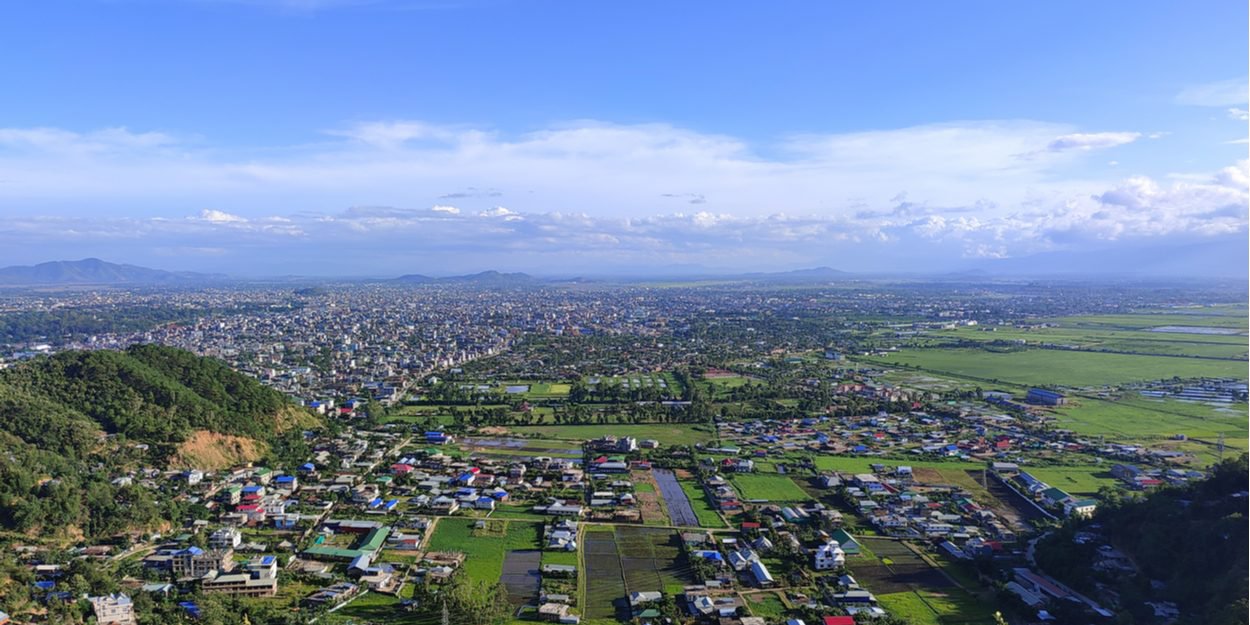 ---
Victim of a bomb attack, the pupils of the Little Flower School, in India, demand the right to have a school "without violence".
The Christian school Little Flower School in Manipur, India, was the target of an attack on June 5. If no victim is to be deplored, the building is damaged.
The next day, the police arrested a suspect found with 58 PEK explosive sticks, 397 detonators and two batteries, along with other materials. He claims to have been paid 30 rupees, or nearly 000 euros, for the bombing and that he was a member of the National Revolutionary Front of Manipur, a separatist organization. He would be the author of other recent bomb attacks.
On June 7, students and school staff staged a protest to make the school a "violence-free zone".
On the placards, one could read "Let us grow without fear", "We want peace", or even "Education is our fundamental right".
Extending solidarity and condemnation against the recent #BombAttack at #LittleFlowerSchool, Imphal West by suspected militant group, all missionary schools in #Manipur ceased classes on Tuesday.https://t.co/VaKNlZY49f

—Imphal Free Press (@ImphalFreePress) June 7, 2022
In solidarity, on the same day, the other missionary schools in Manipur all closed their doors.
MC
Image credit: Shutterstock.com / Northeastwebdesigner