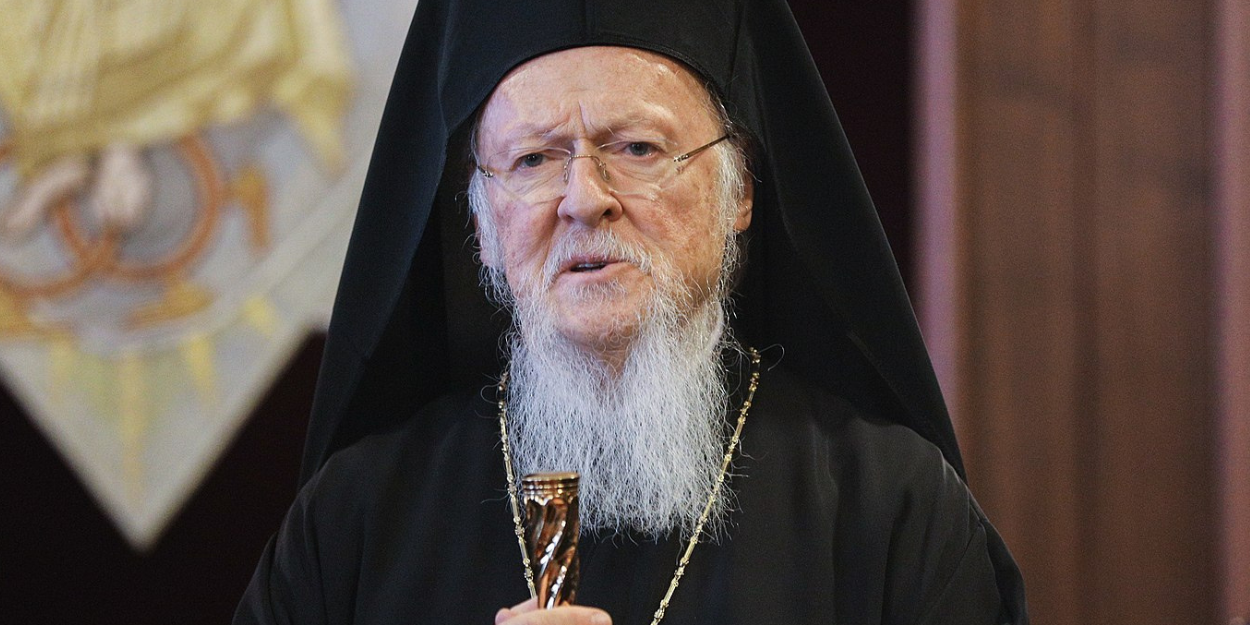 ---
The Ecumenical Patriarch of Constantinople Bartholomew went Monday, November 14 to the scene of the attack that hit the heart of Istanbul on Sunday, killing six and injuring dozens.
At least six people were killed and 81 were injured on Sunday in Turkey in a strong explosion in the busy shopping street of Istiklal, in the heart of Istanbul, according to AFP.
Vatican News reports that the day after the events, the Ecumenical Patriarch of Constantinople Bartholomew expressed "his deep sadness" for the victims of this attack, before denouncing a "heinous and completely reprehensible act, which caused a real tragedy".
He added to pray to God "to rest the souls of the victims and to support their families" and wished a speedy recovery to the injured.
The Primate of the Orthodox Church of Constantinople (which has its headquarters in Istanbul) also visited the scene of the explosion "where he laid a bouquet of white flowers" for the victims.
On Monday, Turkish police said they arrested a woman who is "of Syrian nationality". She would have admitted having received an order from the Kurdistan Workers' Party (PKK) listed as a terrorist group by Ankara and its Western allies.
This attack sparked many messages of solidarity around the world. On Twitter, French President Emmanuel Macron wrote to share the sorrow of the Turks on this symbolic date for France, also affected by an attack on November 13, 2015. "We stand by your side in the fight against terrorism", has added the Head of State.
En ce jour si symbolique pour notre Nation, alors que nous pensons aux victimes tombées le 13 novembre 2015, le peuple turc est frappé par un attentat en son cœur, Istanbul. Aux Turcs: nous partageons votre peine. Nous nous tenons à vos côtes dans la fighte contre le terrorisme.

— Emmanuel Macron (@EmmanuelMacron) November 13st
Camille Westphal Perrier (with AFP)
Image credit: Creative Commons / Wikimedia