Suffering from a neurodegenerative disease, she has been pedaling for more than a month to make people love palliative care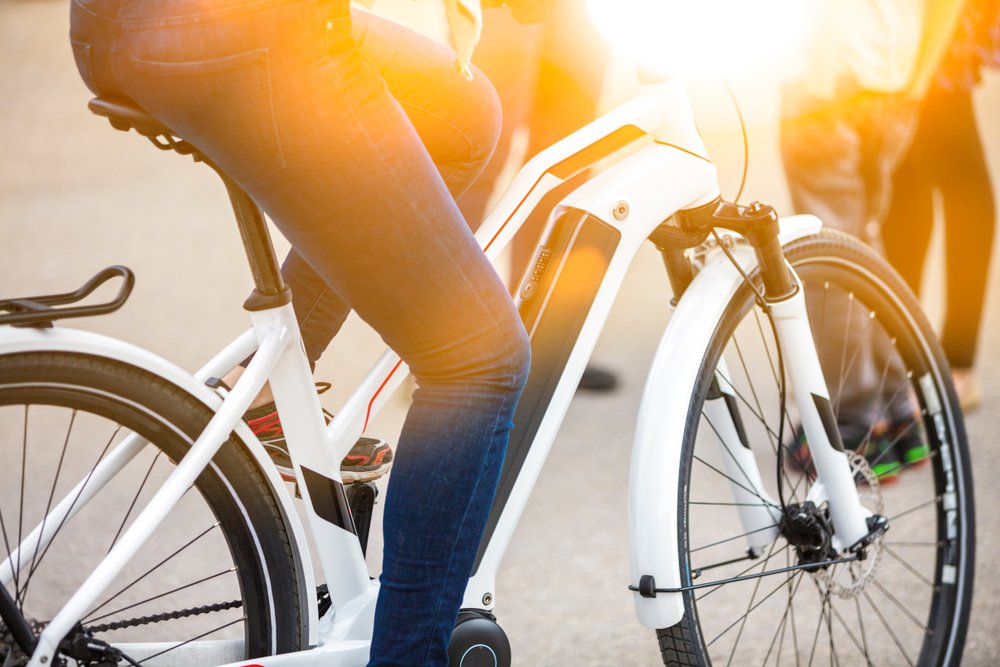 ---
Pedaling 1 kilometers in two months to warn of the glaring lack of palliative care units in France and to denounce the path to euthanasia, this is the mission set by Caroline Brandicourt, a 000-year-old woman suffering from a neurodegenerative disease. She invites whoever wishes to go a long way with her.
Caroline Brandicourt was 47 years old and was teaching French in a college-high school when she learned that she was suffering from cerebellar degeneration. Today, this mother of three depends on others for a certain number of acts and gets around with a walker, tricycle or wheelchair, but she loves life and wants to say that euthanasia is not the solution.
One day, an osteopath told her that she had found the strength to straighten up, words she never forgot:
"From the caregivers, I need people to believe in my abilities. That is to say that, first, they tell me the truth… that, I want to know the truth, but on the other hand from the truth that they believe in my abilities. And I realize, little by little, that we are capable of a lot of adaptations, we have incredible abilities, but to be able to develop them, it's a bit mysterious, the other must first believe it."
This support, she explains that the sickest can find it in the palliative care units where the staff are specifically trained:
"Caregivers [y] are trained for that, doctors [y] are specialists against pain and for support, which is not necessarily for, for example if you go to oncology, you really have specialists in their discipline, but who have not necessarily learned to manage pain well. So, I am really fighting for someone to offer us another way. I don't want to hear "suffer or die" anymore, that's wrong, we have another possibility, a third way.
Raising awareness about palliative care
This alternative, explains Caroline Brandicourt, is "really living, and living with as little pain as possible until the end, and being accompanied by caregivers and loved ones". She underlines one of the specificities of palliative care:
"Caregivers [y] do everything to ensure that loved ones are as much and as good as possible."
Anxious to raise awareness of the importance of palliative care as the legalization of euthanasia looms, Caroline Brandicourt left April 22 from Moulins, in the Allier, and will cycle to Lons-le-Saunier , in the Jura, where it should arrive on June 17 at the rate of 25 to 35 kilometers per day. She is supported by thee collective Relieve but not kill, sponsored by Philippe Pozzo di Borgo, whose life inspired the film "Intouchables".
Among the departments she chose to cross, 16 are part of the 21 which are deprived of palliative care units. During the steps in about thirty cities indicated on his blog, people can sign cards urging parliamentarians to take action for care.
This fighter is always accompanied by at least one person, and a van and motorhome follow her to allow her to rest. Those who wish can support it in three ways, by contacting her team to cycle with her for a stage, by following her on social networks and by signing an appeal to the President of the Republic and parliamentarians for the development of palliative care and against the legalization of euthanasia.
Jean Sarpedon
Image credit: Shutterstock / moreimages