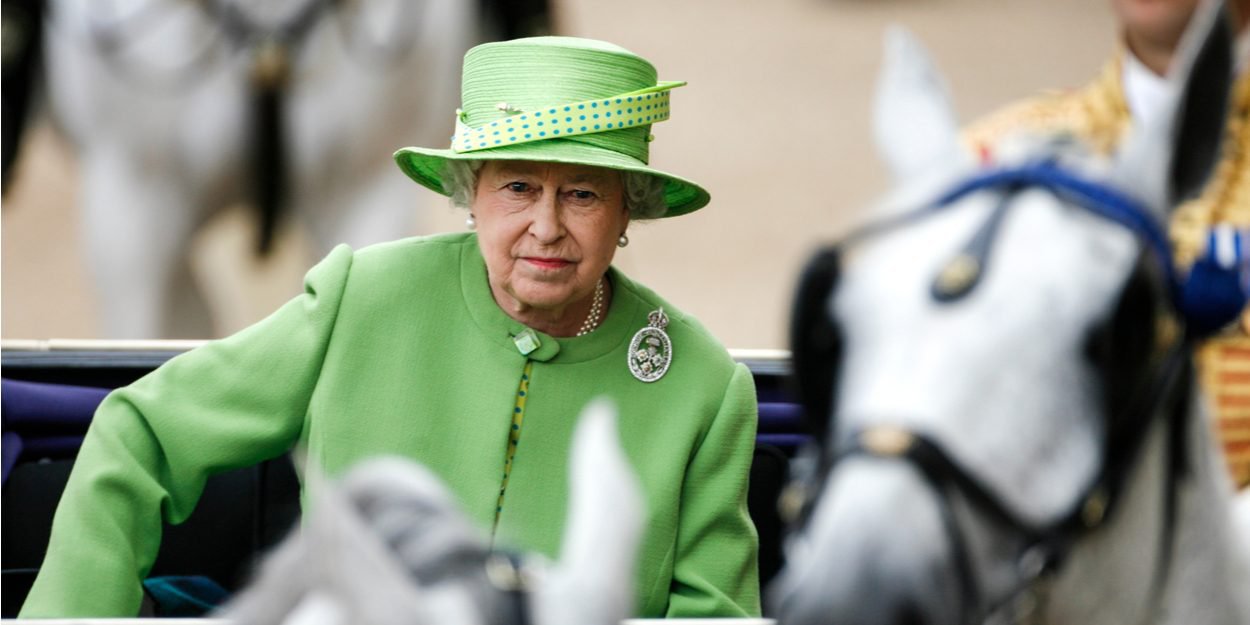 ---
The Archbishop of Canterbury, spiritual leader of the Anglican Church, announced on Monday that he was suffering from Covid-19, which will prevent him from leading the mass scheduled for Friday at St Paul's Cathedral in London in honor of the 70th anniversary of reign of Elizabeth II.
"I have mild pneumonia and tested positive today for Covid-19. I am deeply saddened to miss Her Majesty's Platinum Jubilee celebrations," Justin Welby tweeted.
"I am deeply saddened to miss Her Majesty's historic #PlatinumJubilee celebration. I will pray for the queen and for all of us," he added.
I've been suffering from mild pneumonia and today I've also tested positive for Covid-19.

I am deeply saddened to be missing the historic celebration of Her Majesty's #PlatinumJubilee

I will be praying for The Queen and for us all. https://t.co/SnwIIPAYNI pic.twitter.com/FxO4d6V7bV

- Archbishop of Canterbury (@JustinWelby) May 30, 2022
He will be succeeded by the Archbishop of York, Stephen Cottrell.
A mass of thanksgiving for the 70-year reign of Elizabeth II, head of the Anglican Church, will be held at St Paul's Cathedral in London on the second day of the Platinum Jubilee celebrations.
Several members of the royal family are expected, including Prince Harry and his wife Meghan Markle, which would mark the couple's first public appearance alongside the royal family since their sensational departure from California.
The Duke and Duchess of Sussex, on the other hand, were not invited to the balcony of Buckingham Palace, reserved for members of the monarchy performing official engagements, during the Salute to the Colors parade on Thursday.
The participation of the 96-year-old queen, who has limited her appearances in recent months due to mobility problems, has not been confirmed for the various events scheduled from Thursday to Sunday (parades, illuminations, giant concert in Buckingham and more). of 15.000 outdoor lunches). She spent the weekend resting at her Scottish residence in Balmoral.
According to the British press, she intends to appear on the balcony but could miss the Epsom derby on Saturday despite her passion for horse racing and her attachment to this meeting.
In an excerpt from her last Christmas message rebroadcast in a BBC documentary on Sunday, the Queen said she hoped the Jubilee would mark "an occasion for people to enjoy a sense of togetherness...and to look towards the future with confidence".
The editorial staff (with AFP)
Image credit: Shutterstock.com / Alessia Pierdomenico​​