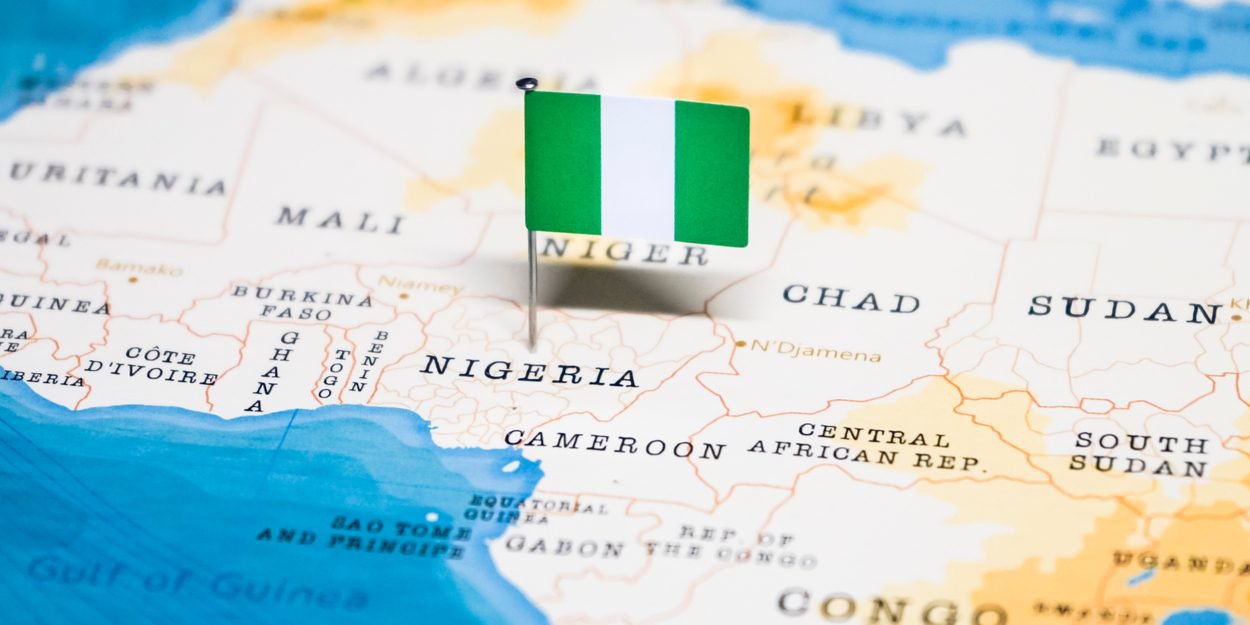 ---
The Nigerian government said Thursday it suspects the Islamic State-affiliated jihadist group Iswap was behind Sunday's attack on a church in southwestern Nigeria that left 40 people dead, including children.
This attack occurred during the morning service at St Francis Catholic Church in the town of Owo, located more than 1.000 kilometers from the regions where the jihadists of Iswap and Boko Haram usually rage in Nigeria.
"We have been able to locate the perpetrators of this tragic and heinous attack," Nigerian Interior Minister Rauf Aregbesola told reporters.
"According to the information we have, it could be Iswap. The animals of Iswap, craving attention and recognition, are suspected of having launched this attack," he added, without giving further details.
This attack was carried out in southwestern Nigeria, a region usually spared the killings of criminal gangs and jihadist groups that operate elsewhere in Nigeria. But the violence of this assault and the modus operandi used are reminiscent of their methods.
According to the first elements communicated Monday evening by the police, the assailants, some of whom were "disguised as worshipers" and armed with explosives, attacked the parishioners, while others positioned around the church fired on the building from different directions. Kalashnikov bullets, and fragments of improvised explosive devices (IEDs), were found at the scene of the massacre, along with three unexploded IEDs.
Local authorities released a new report on Wednesday evening, saying that 40 people had died, and 61 injured were still being treated in various hospitals in the city.
A previous report released Tuesday by the authorities reported 22 dead and 58 injured. The new report takes into account the victims transported to private hospitals which had not previously been counted.
The governor did not specify the number of children killed or injured, but according to health authorities contacted by AFP, at least two children died and eleven others were injured. However, this figure could be higher because it only counts victims admitted to the city's children's hospital.
This massacre caused fear in Nigeria and outrage in the international community, and was condemned by the UN and Pope Francis.
Nigerian President Muhammadu Buhari, who denounced "the heinous killing of the faithful", ends his second term in February 2023 under fire from criticism, while the most populous country in Africa is plagued by widespread insecurity.
Northeastern Nigeria is the scene of a jihadist insurgency led by Boko Haram and Iswap, which has left more than 40.000 dead and 2 million displaced.
For several months, the Iswap has launched deadly attacks outside the area where it usually rages, affecting the neighboring regions of Taraba or Yobe.
Northwestern Nigeria is ravaged by criminal gangs that attack, loot, kidnap and kill.
Experts and observers warn of growing rapprochements between bandits, motivated by money without an ideological framework, and jihadists.
The Editorial Board (with AFP)