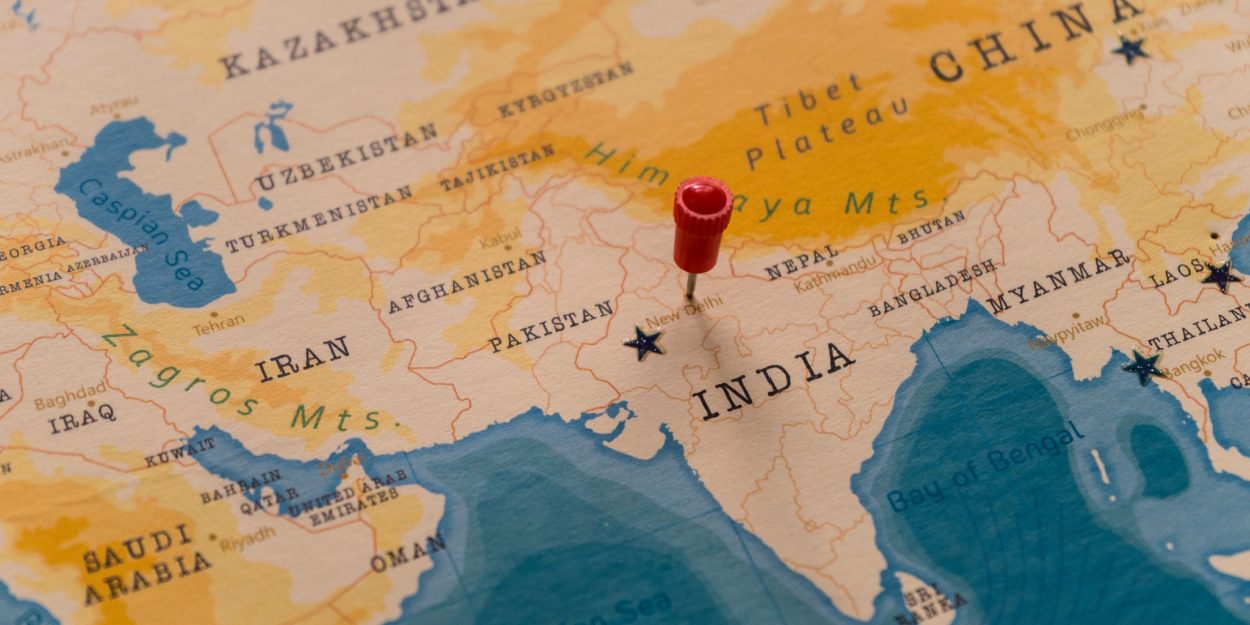 ---
The pastor was leading a service in the home of a Christian family when he was attacked by radical Hindu nationalists.
In India, "incidents of persecution have increased so much these days", laments a pastor atInternational Christian Concern.
This month, radical Hindu nationalists, accompanied by the village chief, broke up worship at the home of a Christian family. They accused them of converting to a foreign religion, abandoning their gods and luring others to Christianity. The mob then began beating the Christians, including women and children. They violently attacked the pastor, whom they left for dead, before leaving the scene.
An hour later, the pastor regained consciousness. The Christians went to the police to file a complaint, but the mob accompanied by the village chief also filed an incident report against the pastor.
In Chhattisgarh, a comparable incident took place. Christians had gathered in their new parish hall when radical Hindu nationalists attacked them. They were severely beaten and nine Christians had to be hospitalized.
MC
Image credit: Shutterstock/ Hyotographics