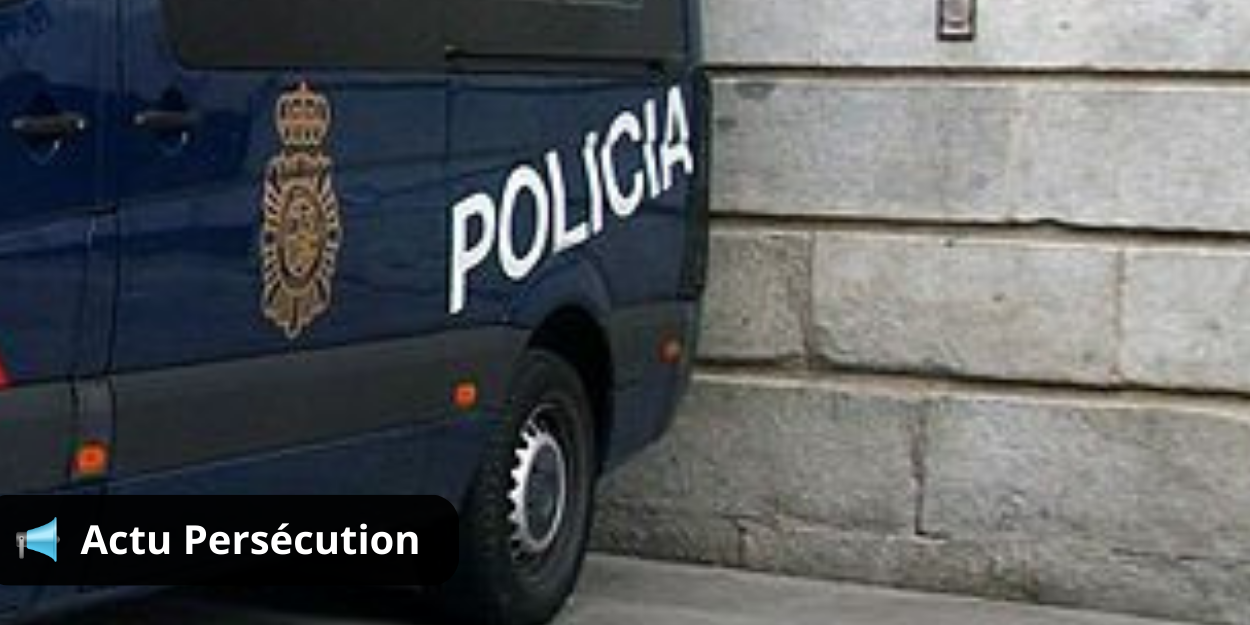 ---
"I wanted to report him to the police because I was afraid for my wife and my daughter, but the other squatters have no legal authorization, papers, and they asked me not to call the police at case they were taken away. If I had, it wouldn't have happened. »
On January 25, a sexton was killed and a priest seriously injured during a machete attack on two churches in Spain. Yasine Kanjaa, the 25-year-old Moroccan assailant in an irregular situation, was arrested by the police. A survey for facts of terrorism " is in progress.
Police raided his squat in the southern Spanish town of Algeciras, where he lived with seven housemates.
The daily El Pais went to meet one of them. It testifies to the mental decline of the suspect.
"He's paranoid, it's not jihadism. He threatened his own roommates with a knife. This kid is sick, he did drugs, then he quit and started praying. »
"He was a normal kid who sold drugs and smoked joints", he continues, "he made money and wore a tracksuit and sneakers". Then he started talking about magic, witchcraft and demons. He was shouting in Arabic, "there is no god but Allah". Then he started threatening his roommates.
"He didn't want some of us drinking alcohol, or having a girlfriend without getting married first. It got worse, one of the kids got scared and left: two weeks ago he threatened to kill us all. »
Today, this roommate regrets not having told the police.
"I wanted to report him to the police because I was afraid for my wife and my daughter, but the other squatters have no legal authorization, papers, and they asked me not to call the police at case they were taken away. If I had, it wouldn't have happened. »
MC
Image credit: Creative Commons / Wikimedia