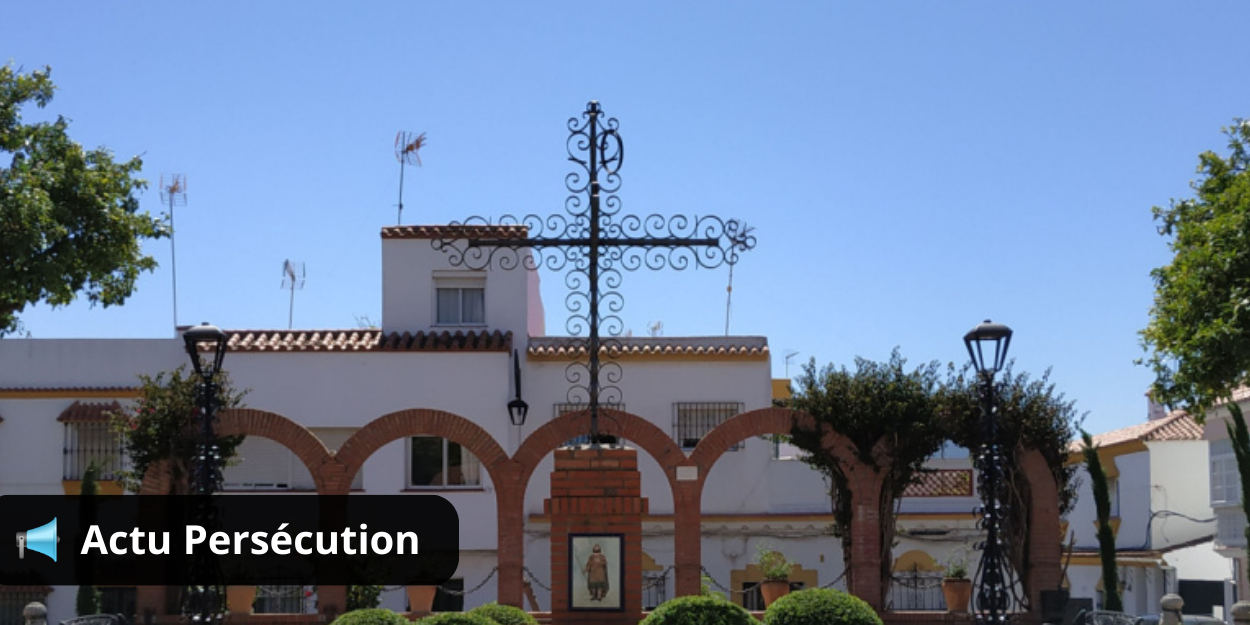 ---
On Wednesday, a sexton was killed and a priest seriously injured in a machete attack on two churches in Spain. An investigation for "presumed acts of terrorism" has been opened.
The Spanish government spoke yesterday about the machete attack which caused the death of a sexton in Algeciras on Wednesday evening and left a priest seriously injured. According to Interior Minister Fernando Grande-Marlaska during a visit to Algeciras, the suspect, a 25-year-old Moroccan, who had been the subject of a "deportation procedure for irregular situation" since June, "n 'has never been on the radar of a national service for radicalization' in Spain or neighboring countries.
The minister did not rule out that it "may be of a terrorist nature", stressing that "all hypotheses remain open" and that there were "no third parties" involved. Justice emphasizes the "jihadist" character of the act of the assailant.
An investigation for "presumed acts of terrorism" was entrusted on Wednesday evening to a judge of the Madrid court of the National Audience, in charge of terrorism cases. In the document authorizing the search of the suspect's home and consulted by AFP, this magistrate makes the link between the attack committed by Yassine Kanjaa and "jihadist Salafism".
The judge relates in particular how the suspect "looked towards the sky while shouting words in Arabic among which we could hear Allah" when he gave "a last mortal blow" to the sexton. He also assures that after his arrest, he "cried several times + Allah Akbar +".
The Ministry of the Interior also returned to the facts. The suspect attacked Wednesday after 19:00 p.m. (18:00 p.m. GMT) the priest of the church of San Isidro, Antonio Rodríguez, "armed with a machete, seriously injuring him". "He then went to the Nuestra Señora de La Palma church, where he attacked the sacristan", Diego Valencia.
The latter "succeeded in leaving the church but was caught outside by the assailant who inflicted several fatal injuries on him", continued the ministry. Seriously injured in the neck, the priest was, for his part, "out of all danger", his religious community said on Thursday.
This attack plunged Algeciras, a city of 120 inhabitants with 000 nationalities according to the municipality, into stupor. On Thursday, several hundred people gathered at midday outside the Nuestra Señora de La Palma church, laying flowers and candles where the sexton was killed. A minute of silence was observed while the church bells rang, AFP noted.
"In those moments, you think you're in a movie", because "when it happens to you, you don't believe it", confided to AFP Juan José Marina, the priest of the church, who does not was not in Algeciras at the time of the attack. "If I'm alive, it's because Diego is dead," he added, very moved.
MC (with AFP)
Image credit: Shutterstock/ Ogirdoor