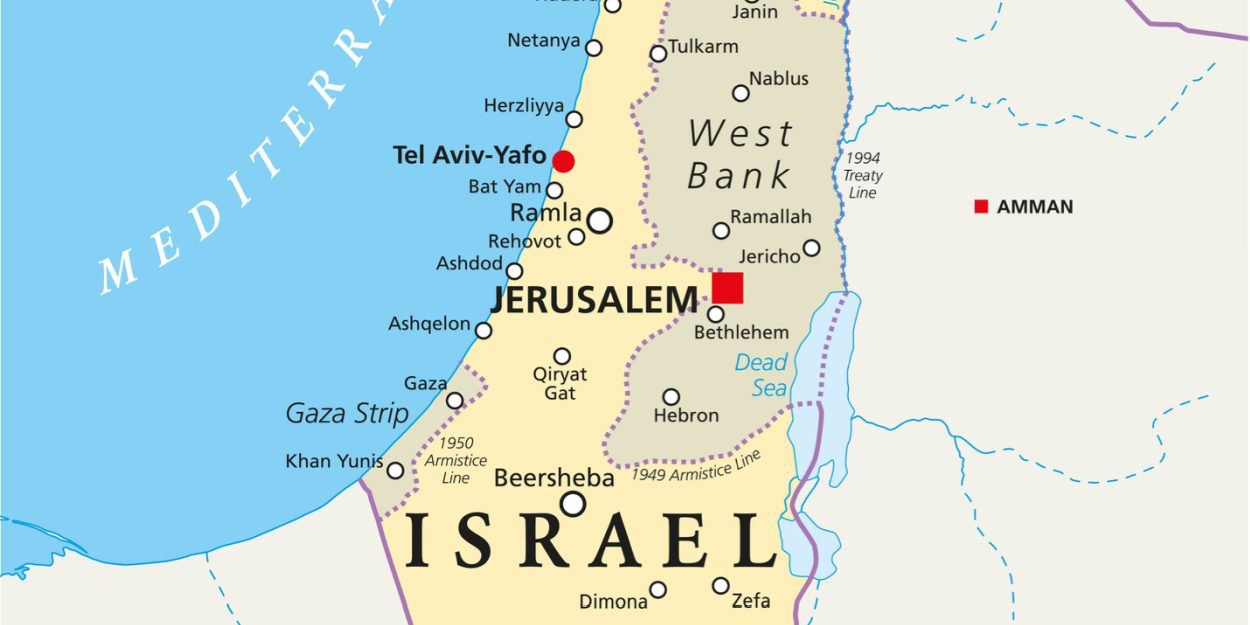 ---
Videos of the attack on the church in Beit Sahur, near Bethlehem in Israel, are circulating on social media.
Friday evening, the Orthodox church of Beit Sahur, near Bethlehem in Israel, was attacked. the The Jerusalem Post reported dozens of Muslims throwing stones at the church and deplored several injuries.
Christians were attacked in Bethlehem by a Palestinian mob while they were rehearsing for Christmas in a church. pic.twitter.com/ItDDcKbsrk

— Avi Kaner ابراهيم אבי (@AviKaner) October 31, 2022
According to church leaders, the attack came after a "quarrel between some young men". "We condemn this attack and demand that the Palestinian Authority bring the attackers to justice as soon as possible," they said in a statement.
قال بقلك شعب عربي فلسطيني واحد؟ آل العتامرة المسلمين يرجمون بالحجارة الكنيسة وكشافتها في بيت ساحور الذين يجهزون أنفسهم لعيد المtes. هل شفتم بحياتكن مسيحي بالمحيط العربي تهجم على مسجد في بلدات مسيشليا و لل لأنه الأمم تختلف بالثقافة والعلم واحترام والاعتراف بالغير. بدهن دولة؟ pic.twitter.com/cBrZPFRNZv

— Shadi khalloul שאדי ח'לול (@shadikhalloul) October 29, 2022
For Archbishop Atallah Hanna of the Greek Orthodox Patriarchate of Jerusalem, this is an "unprecedented phenomenon".
"What happened on Friday night in Beit Sahur distorts the image of our people and harms civil peace and the good relations that unite us as sons of the Palestinian people. The Church is not a place to settle scores, foment sedition and undermine the unity of our people. What happened in Beit Sahur was horrible. »
MC