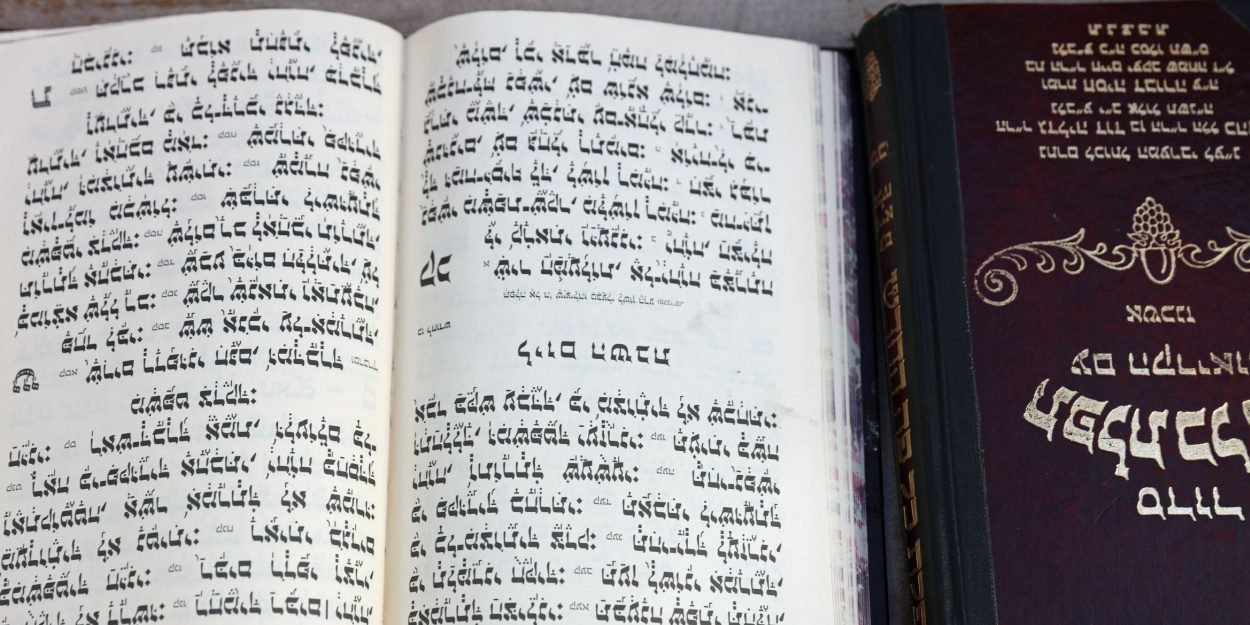 ---
Wounded in recent Jerusalem bombings, a man was protected by the book of Psalms he had in his pocket.
November 23, two bomb attacks took place in Jerusalem. They left one dead and fifteen injured. Among them, a 62-year-old man, transported to Shaare Zedek Medical Center.
The health center testified on Facebook how the book of Psalms, which was in his pocket, protected him from a potentially deadly bomb shrapnel.
"The man was on his way from his Jerusalem home to the northern Israeli holy site of Meron on Wednesday morning when he was hit by the force of the blast. While he was injured by the blast and several fragments that erupted from the bomb, he later discovered that a potentially fatal fragment had penetrated the back cover of the Tehillim book he was carrying. . »
Shaare Zedek Medical Center goes on to explain that the fragment went through several pages before stopping on verse 7 of chapter 124 of the Psalms.
Our soul has escaped like a bird from the net of the fowlers; The net broke, and we escaped.
The man, who received several fragments of the bomb during the explosion, is recovering from his injuries and wishes to remain anonymous.
MC
Image credit: Shutterstock/ Bernhard Richter