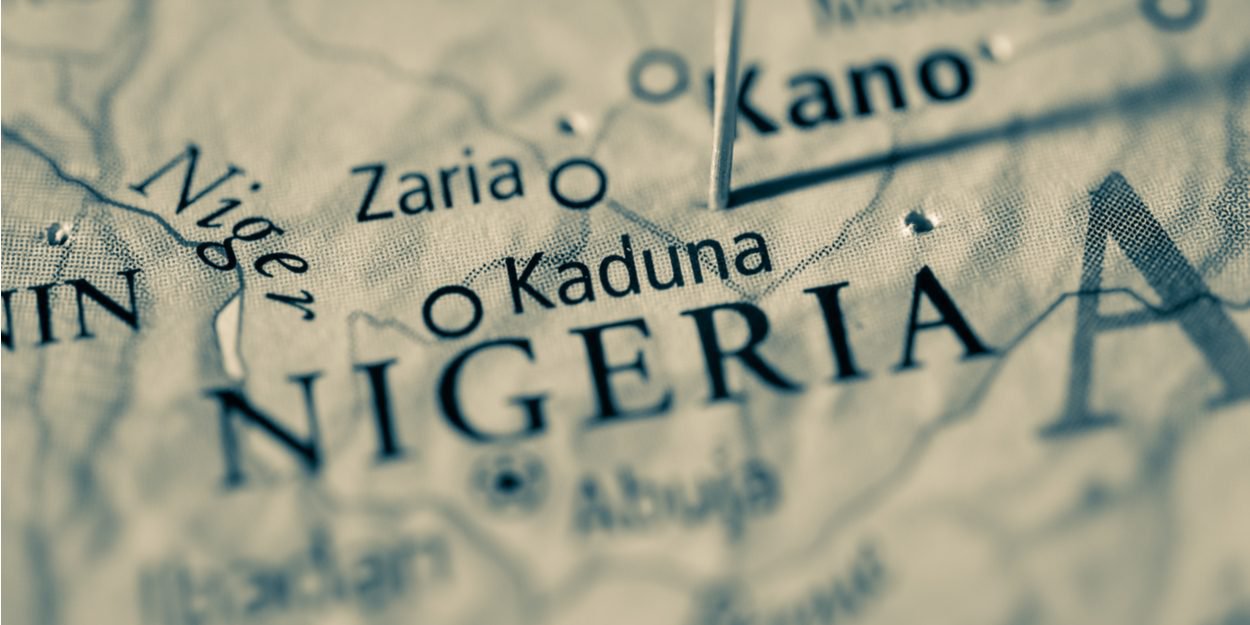 ---
Arrived by motorcycle in the state of Kaduna in Nigeria, the assailants attacked the villages, burned houses, shot worshipers, kidnapped others.
On Sunday June 19, armed men attacked the Catholic Church of St. Moses, Kaduna State and the Maranatha Baptist Church. We deplore three dead and several wounded during the shooting in the Catholic church and more than thirty people kidnapped, most of the Baptist church. Four villages were also targeted during this attack. The houses were destroyed.
A survivor says he escaped miraculously. "I was running to escape," he added. "They all have guns."
THEAgenzia Fides reports that official sources claim that the commando arrived on motorbikes and stormed several villages, including Ungwan Fada and Rubuh.
"The suspected bandits looted shops and took valuables to villages," it said. Samuel aruwan, State Commissioner for Homeland Security and Home Affairs. He adds that "security patrols are being conducted in the general area as investigations progress."
according to International Christian Concern, the attackers are believed to be radicalized Fulani Islamic extremists.
MC