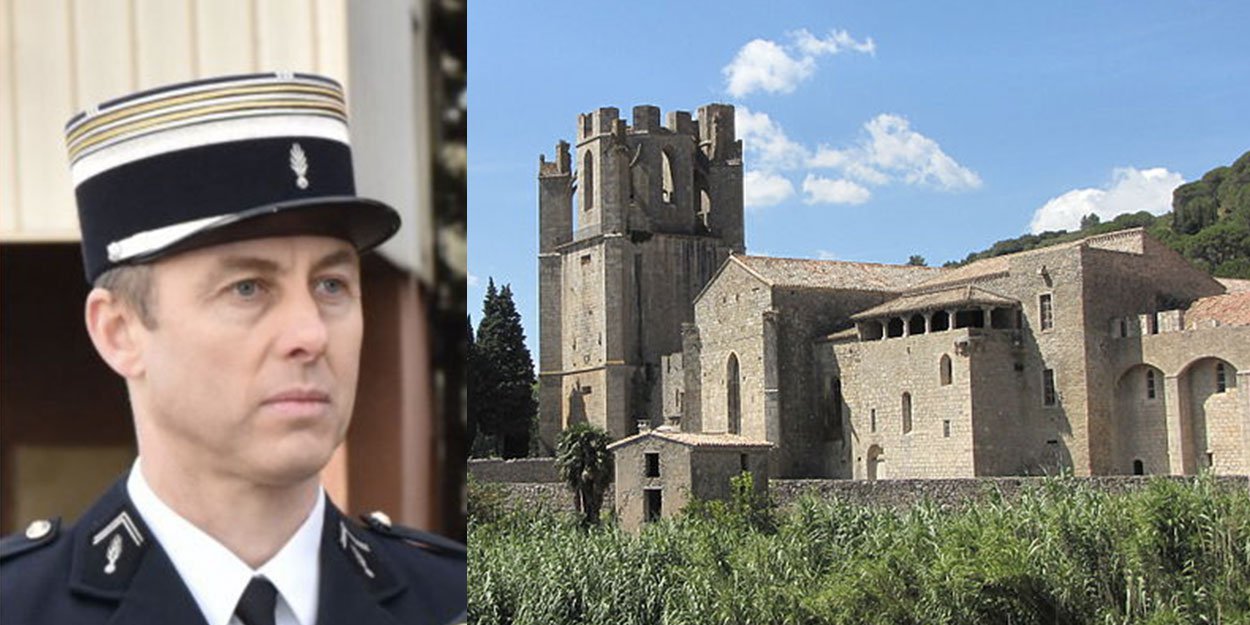 ---
The face of Arnaud Beltrame has become familiar to us since this 44-year-old lieutenant-colonel of the gendarmerie proposed to replace the hostages held in the Super U of Trèbes by the terrorist Radouane Lakdim, Friday, March 23, 2018. Wiping the fire from 4 bullets from the assailant, the "Hero of Trèbes" remained between life and death for long hours. He sadly died in hospital the night after the attack.
Lhe tributes multiply describing a healthy, athletic, calm and discreet man. Arnaud Beltrame was also a fervent Catholic, converted at the age of 33, became close to Father Jean-Baptiste, a monk at the Abbey of Lagrasse, where he regularly participated in masses, services and teachings. In a moving Facebook post, Father Jean-Baptiste paid tribute to the one who had become a friend. He evokes their meeting, the preparation of the religious ceremony of his marriage with Marielle which was scheduled for June 9, and draws the portrait of a Christian who, at the time of surrendering "in the place of hostages, is probably animated with passion by his heroism as an officer, because for him, being a gendarme meant protecting ". For the man of the Church, Arnaud's faith was also decisive during his sacrifice. He knew the "incredible risk" he was taking.
"I believe that only a Christian faith animated by charity could ask of him this superhuman sacrifice. "
Discover the full tribute of Father Jean-Baptise on the Facebook page of the Abbaye des Canoines de Lagrasse:
HL