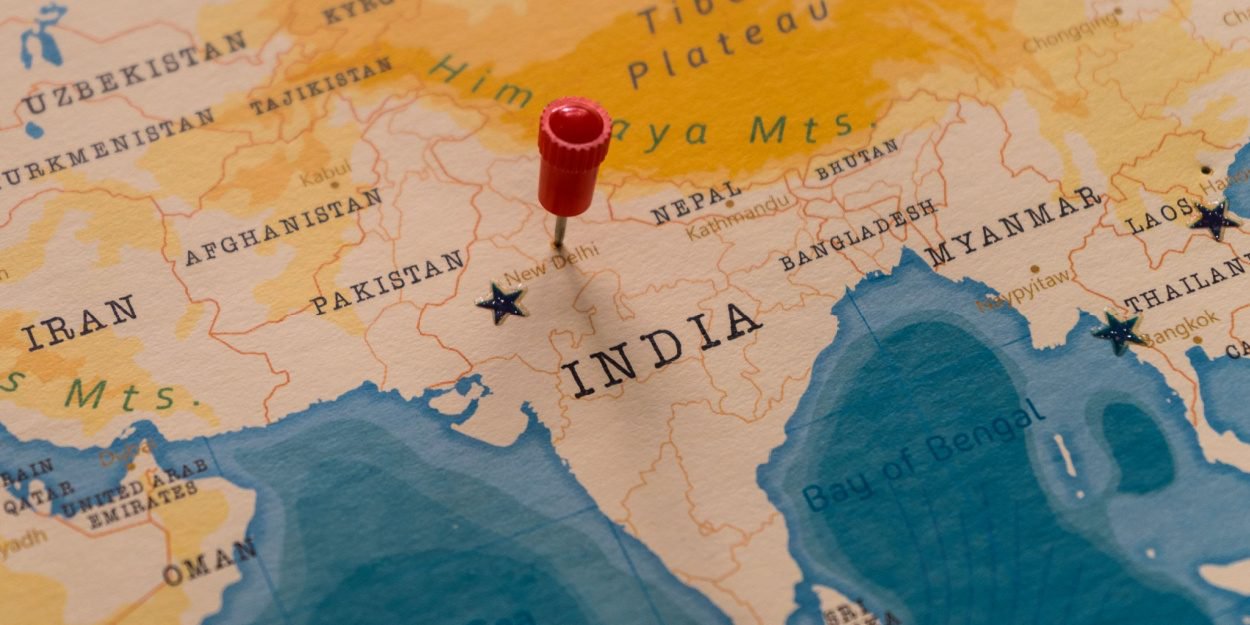 ---
The Christian community in India has once again been the target of aggression perpetrated by Hindu nationalists. The group broke into a parish hall in the village of Koshalnar. Nine Christians are seriously injured.
according to local sources, a crowd of the radical Hindu group, Sunday, November 20, surrounded the church in full celebration of Sunday mass. The attackers first demanded that the pastor and his brother leave the room, then they attacked them violently with truncheons as soon as they appeared.
The crowd then burst into the parish hall violently attacking the Christian community present in the place of worship. The toll of this attack is heavy, several faithful were injured, including nine in serious condition.
International Christian Concern reveals that Christians in Chhattisgarh also face another form of persecution, which targets their graves. The nationalist radicals demand the burial of Christians in the cemetery which would be reserved for them and not in their village. There is no Christian cemetery in all the villages of Chhattisgarh.
This central Indian state is one of 11 states where anti-conversion laws, which are often used to discriminate against religious minorities including Christians, are applied. In a complacent silence from the authorities of this country, who do nothing to protect the Christian community, present in the country for nearly 2000 years.
India's highest court in the country said last week that the forced conversions were "a danger to national security". Christian today reports that the supreme court of india called on the government to act against alleged "fraudulent religious conversions". Human rights and religious freedom activists are sounding the alarm.
"We fear that in light of this, the Indian government may further undermine religious freedom. »
Salma El Monser
Image credit: Shutterstock/ Hyotographics