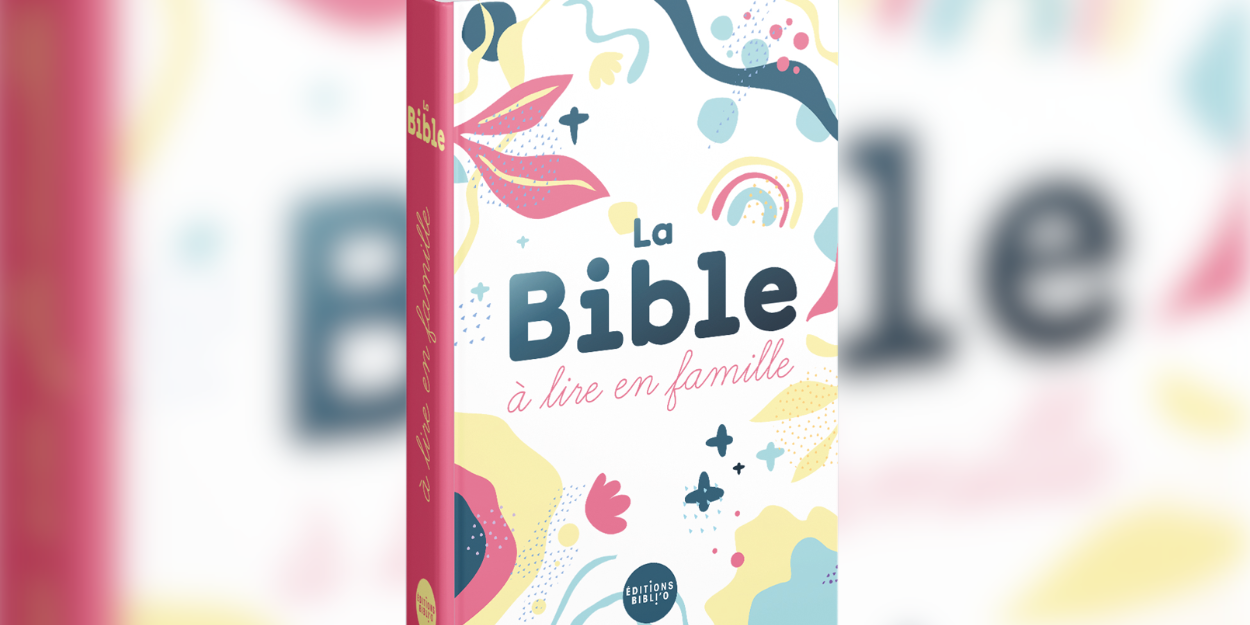 ---
Discover on September 15, a Bible designed to help children discover the word of God in the company of their parents. Thought in a fun way, it aims to allow the child to read it while having fun.
The publishing house BIBLI'O announces the next release of a brand new Bible for the start of the 2023 school year. It has been designed for families with children aged 8 to 12.
It is made up of biblical texts from Genesis to Revelation in the Word of Life version and 425 stages, divided into three increasingly complex routes. The first focuses on the most well-known biblical stories, while the second and third courses take up biblical stories that are less and less known. Each of these courses includes open questions of comprehension and appropriation that the children can carry out alone or accompanied.
The BIBLI'O publishing house, founded in 2005, is the result of collaboration between the Bible Societies of France, Switzerland, Belgium and Canada within the Universal Bible Alliance. Its primary objective is to offer the various churches quality Bible translations at a fair price.
The Bible represents "Bibli'O's core business" and it endeavors to publish different types of Bible so that everyone has one that suits them. It also publishes reading aids, children's books and activity books for children.
The Family Reading Bible is available for purchase on their Grand Site website from September 15 at the price of 39.90 Euros.
Melanie Boukorras
Image credit: Edition Bibli'O