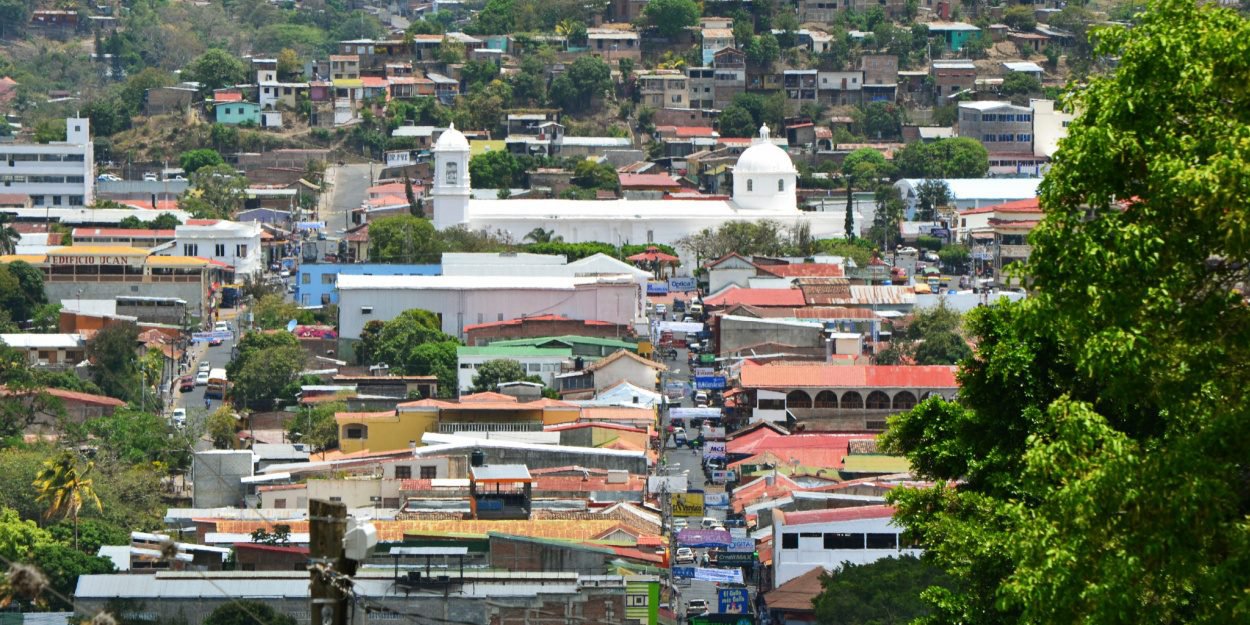 ---
Cardinal Leopoldo Brenes gave news of Bishop Rolando Alvarez, under house arrest in Nicaragua.
The 4 last August, Archbishop Rolando Alvarez of Matagalpa had been prevented by the police from celebrating Mass. Photos and videos of this scene relayed on social networks had aroused the amazement of the international community. The police then invoked the "destabilizing and provocative" activities of the bishop.
Oremos for the Church of Nicaragua 🇳🇮
Mons. Rolando Álvarez de rodillas en la puerta de la Curia, rodeado por policías y antimotines que lo asedian y maintaineden sitiado desde ayer. 🫀 pic.twitter.com/FE4fSGw6Nt

— Fray Foto (@fray_foto) August 4
Still under house arrest in Nicaragua, the bishop is "in good health", according to the declarations made Sunday by the Nicaraguan cardinal Leopoldo Brenes to AFP. "He is doing well spiritually" and the Church "remains hopeful" of reaching a solution, the Archbishop of Managua specified, before adding, "he considers that this is a moment in his course and that he will be able to draw lessons from this experience".
According to the archbishop, "the Holy See is taking steps". Since August, the Pope says he follows "with concern and pain, the situation created in Nicaragua". Last September 15, he insisted on the need to "never stop the dialogue" with Nicaragua, where tensions are rising between the State and the Catholic Church. "We spoke with the government. There is a dialogue. That does not mean that we approve of everything the government does. Or that we disapprove of everything," said the Argentine pope.
The European Union and the United States have imposed numerous sanctions on Nicaragua and on regime figures over the past four years, citing in particular human rights violations.
The EU has also called for the release of more than 200 imprisoned opponents.
MC (with AFP)