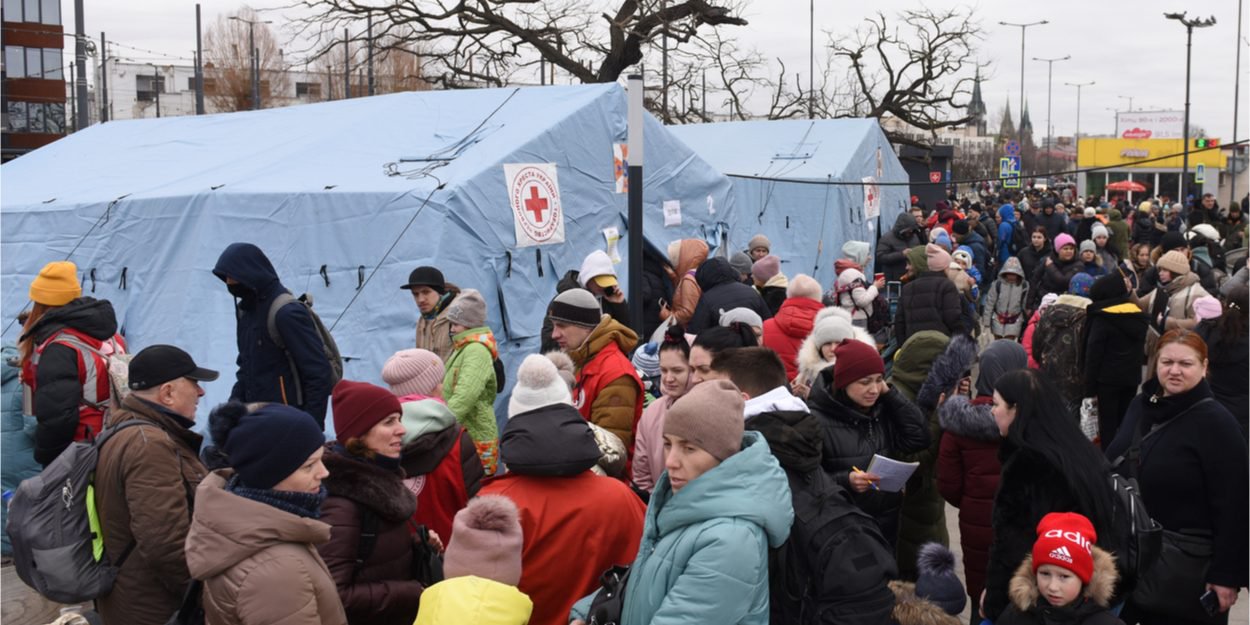 ---
Artem is a Russian professional tennis player. This fervent believer is one of the volunteers of a Christian organization working in Poland to take care of Ukrainian refugees.
CBN News recently reported the story of a Russian professional tennis player who joined Christian charities as a volunteer to care for refugees streaming into Poland, fleeing war in Ukraine.
Russian Professional Tennis Player Volunteers with CBN to Help Ukrainian Refugees in Poland | CBN News https://t.co/3k7K8O1tKm #Refugees @Google News

- CBN News (@CBNNews) July 20th, 2022
The tennis player based in Saint Petersburg, Russia, traveled in the early hours of the conflict to Warsaw to help refugees. He now volunteers for Orphan's Promise et Operation Blessing. Two Christian NGOs working to take care of those who suffer around the world and tell them about Jesus.
Artem says he is aware of the risk he takes in helping Ukrainians as a Russian, but he believes that it was God who called him where he is.
"God sometimes puts us in extreme seasons and this is the season when I believe he calls people. He asks us to be actively involved in his work, and I wouldn't trade my place for anything else right now. »
In one of the centers where he works, six people were recently baptized after giving their lives to Jesus. A news that fills the athlete with joy. "Because it's the best thing that can happen to someone. God changed my life six years ago, and I wouldn't trade it for anything. It was the best decision I made and I see the fruits of it," he explains.
"Tomorrow, if I meet a Ukrainian in heaven and he says he is there because of me, I would be so honored. There is no greater privilege than this," says the devout Christian.
Russia's invasion of Ukraine on February 24, 2022 caused unprecedented population displacement in Europe since the end of World War II. Poland, a neighboring country, is particularly faced with a large flow of refugees since the start of the conflict.
Camille Westphal Perrier
Image credit: Shutterstock / Bumble Dee
On the same subject discover our report in immersion in Poland to meet Ukrainian refugees, by clicking here.