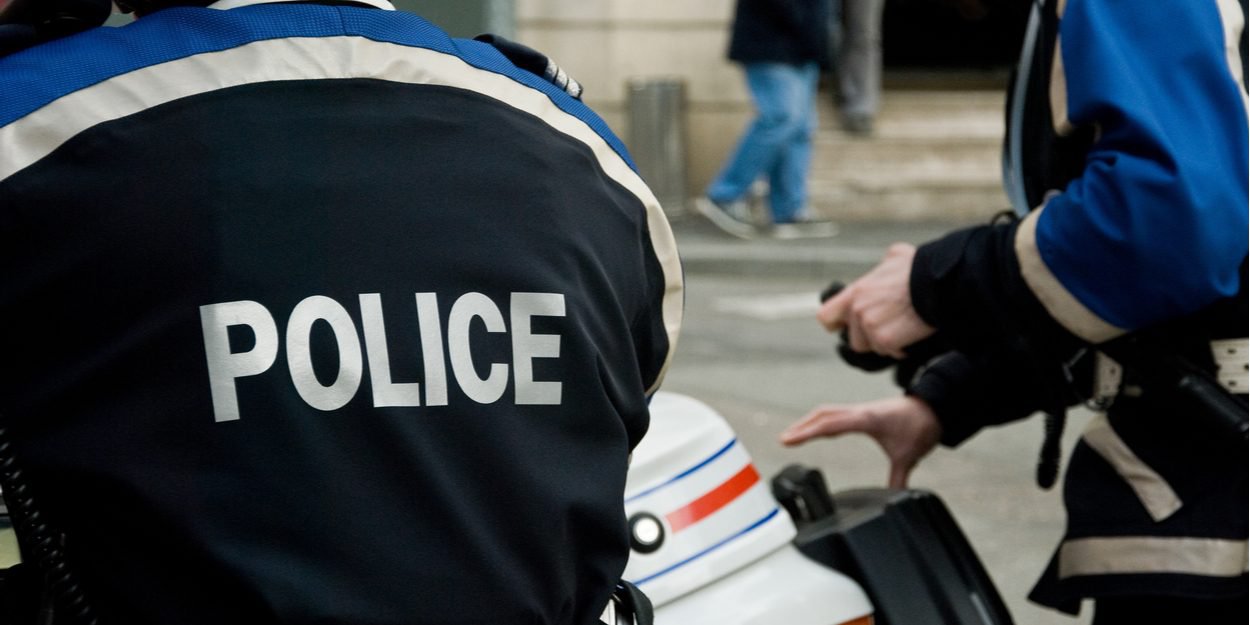 ---
"The man was dressed in a white djellaba and a big black coat. He was walking through the basilica, a little haggard, not really knowing where to go. »
On Tuesday, an "incident" occurred at the Basilica of Notre-Dame de la Trinité, in Blois. It is in these terms that the press release from the diocese of Blois adding that an "individual entered the basilica".
The diocese does not wish to comment further on this incident and refers to the words of the public prosecutor who deplored an incident which "is more a matter of psychiatry than of terrorism".
But the testimony given by the sexton to the Figaro can only recall the attack committed in Nice in October 2020. Two faithful, Vincent Loquès and Nadine Devillers, had then succumbed to stab wounds by the assailant.
The sexton witnesses the scene. He explains :
"The man was dressed in a white djellaba and a big black coat. He was walking through the basilica, a little haggard, not really knowing where to go. [...] Very quickly, he called a volunteer to ask him if he was the priest. I found that very strange. »
Then the man left the building, before returning a few minutes later, and starting to pray, "his eyes a little bulging, as if he had taken something".
The sexton then called the police. Arrived on the spot, the agents of the BAC searched the man. They discovered a knife, a prayer mat and a Koran.
"A policeman told me that it was with the same kind of knife that the priest had been killed in Nice", continues the sexton, who wants to remain vigilant, "without giving in to psychosis".
according to France Bleu, the man was taken into custody and his home was searched. The psychiatrist who observed him while in police custody reported "manifest mental disorders". He has since been hospitalized.
MC