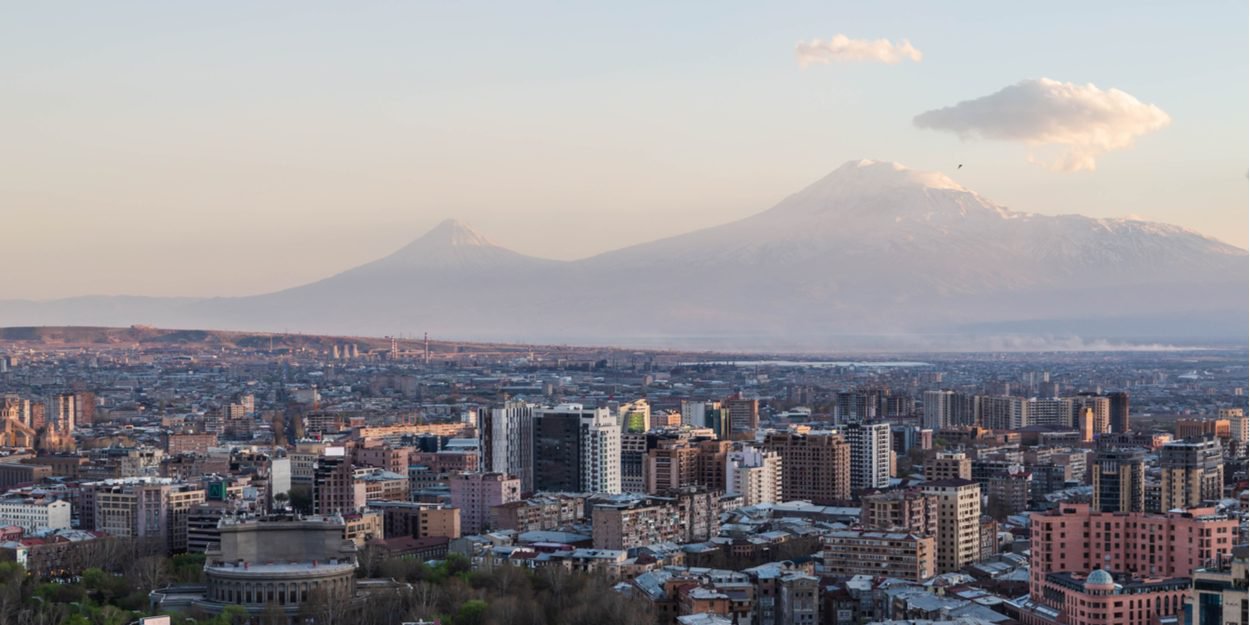 ---
The death toll from an explosion of undetermined origin that occurred Sunday in a commercial area in Yerevan, the capital of Armenia, has risen to 16 dead, the Armenian Ministry of Emergency Situations said on Tuesday.
"Sixteen bodies were discovered during search and rescue work," the ministry said in a statement.
According to the ministry, 18 other people are missing.
Authorities also reported more than 60 injuries and dispatched more than 350 rescuers to the scene.
An explosion, the origin of which was not immediately known, occurred early Sunday afternoon at the Surmalu wholesale market in Yerevan. This place is traditionally very busy on Sundays.
Some media, citing witnesses, reported that the explosion occurred in a place where fireworks were stored.
The authorities have already excluded the trail of an attack, announcing the opening of an investigation for "violation of the rules for the storage of easily flammable products" and "violation of the fire prevention rules" which led to the death of several people "by negligence".
This explosion mourns a country that is going through a difficult period.
A small Caucasian country of around three million inhabitants, Armenia is still struggling to recover from a war that pitted it in 2020 against neighboring Azerbaijan, which ended in a heavy defeat and a major political crisis.
A sign of nervousness, shortly after the explosion in the Surmalu market, the Yerevan metro was evacuated due to a bomb threat, authorities said, adding that no explosive device had ultimately been found.
The Editorial Board (with AFP)
Image credit: Shutterstock.com / Nastya Smirnova RF