Archaeology: Rare collection of decorated ivories from the First Temple period discovered in Jerusalem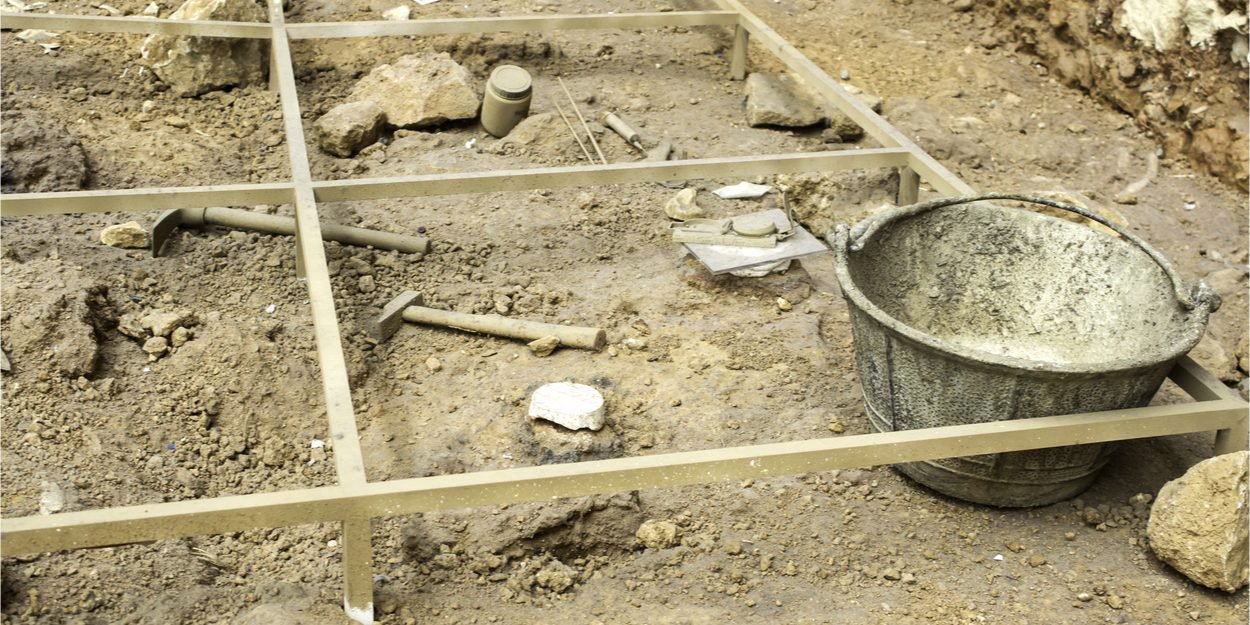 ---
Ivory plaques from the First Temple period, possibly from a throne, have been discovered in Jerusalem.
The Israel Antiquities Authority has just announced in a communicated a rare find that sheds new light on the power and importance of Jerusalem during the time of the Kingdom of Judah. An assemblage of ivory plaques from the First Temple period has been unearthed in Jerusalem. A globally rare find, and the first of its kind to be found in the City of David.
Incredible: a rare and magnificent collection of decorated ivory from the First Temple Period was recently discovered in Jerusalem during an archaeological dig.

Jerusalem: the capital of the Jewish people since 1,000 BCE.

???? @cityofdavid pic.twitter.com/aifSRl0row

- Israel ישראל (@Israel) September 6, 2022
This collection of decorated ivories was revealed in the ruins of a palace building during excavations by the Israel Antiquities Authority and Tel Aviv University at a parking lot in Jerusalem's Walls National Park. The palace building, in which this collection of ivories was found, was devastated by a huge fire, apparently during the Babylonian destruction of Jerusalem in 586 Jesus. The ivory plaques found are therefore broken and burned.
Professor Gadot and Doctor Shalev suggest that "the Jerusalem ivory plaques were originally encrusted in a sofa-throne".
According to the excavation directors, Professor Yuval Gadot, as well as Dr Yiftah Shalev of the Israel Antiquities Authority, "the discovery of the ivories is a step forward in understanding the political and economic status of the city in the framework of the world administration and economy".
"We were already aware of Jerusalem's importance and centrality to the region during the First Temple period, but the new discoveries illustrate its importance and put it in the same league as the capitals of Assyria and Israel. Israel. »
In the Bible, ivory is mentioned in the description of the throne of King Solomon, in the first book of Kings, or in the chastisement of the prophet Amos against the Israelite nobility.
MC