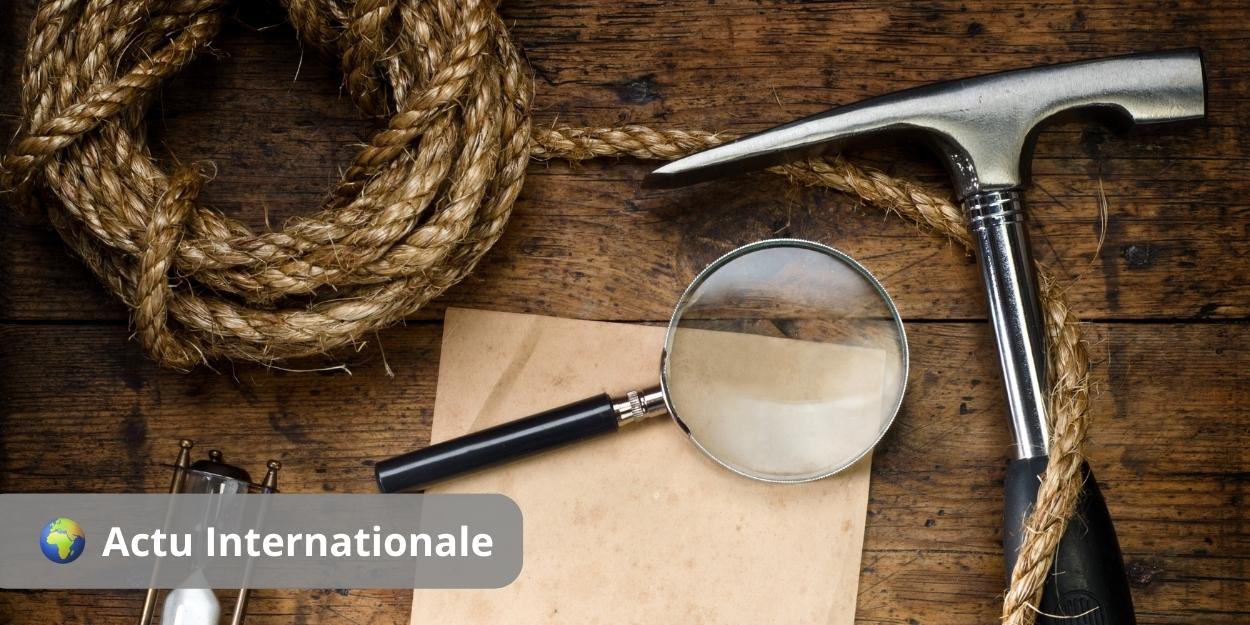 ---
The mayor of Jerusalem is delighted to open this site "to the millions of visitors and tourists who visit Jerusalem every year".
The Israel Antiquities Authority, Israel National Parks Authority and City of David Foundation announced Saturday that the historic site of Siloam, where Jesus healed a blind man, will be open to the public.
"The Pool of Siloam in the City of David National Park in Jerusalem is a site of historic, national and international significance. After many years of waiting, we will soon begin to discover this important site and make it accessible to the millions of visitors and tourists who visit Jerusalem every year," said Moshe Lion, Mayor of Jerusalem.
The basin was built in the 8th century BC, then it was renovated and enlarged at the end of the Second Temple, around 2000 years ago. "It is believed that at that time the basin served as a 'mikveh', a ritual bath, for the thousands of pilgrims who converged at the pool of Siloam before ascending via the city of David to the Temple", specifies the Authority of the antiques from Israel.
On Facebook, the Israel Antiquities Authority explains that visitors will be able to observe first the archaeological excavations, then, at the basin of Siloam, in the coming months.
"For the first time in modern history, the official archaeological excavations of the Israel Antiquities Authority will expose the entire basin of Siloam. »
The organization shares a video that reveals what this basin could have been like during the Second Temple period.
MC