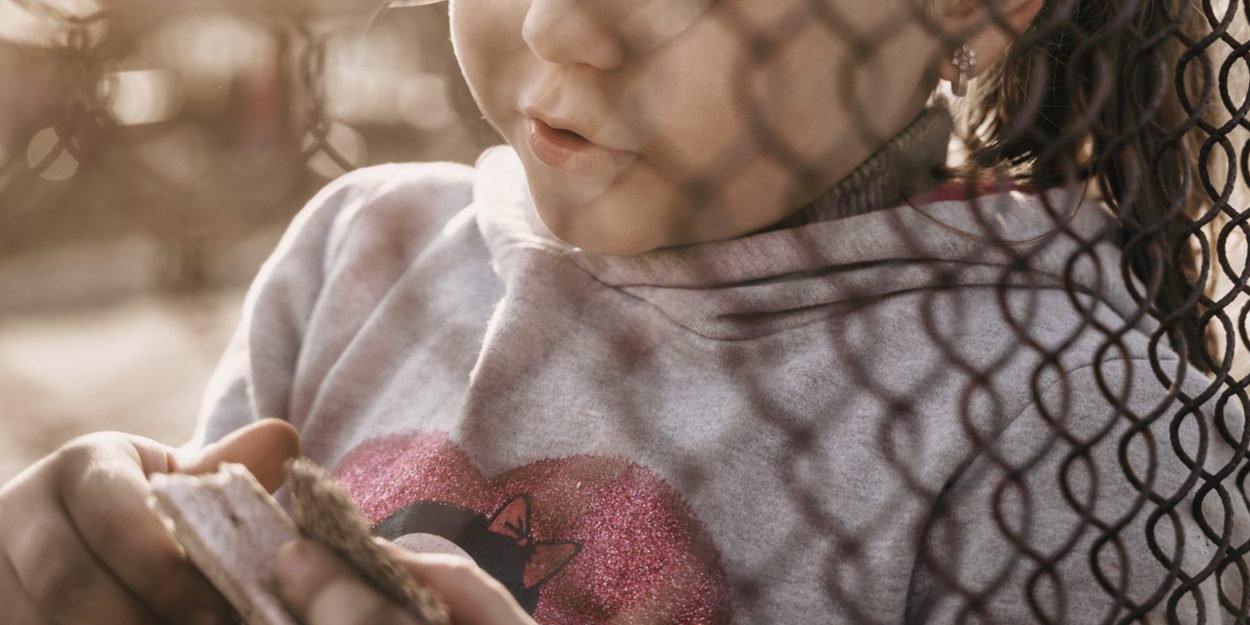 ---
Christian Aid Mission reports the moving testimony of a 6-year-old Iraqi refugee, left in confusion after the death of her grandfather. Now 9 years old and a refugee in Jordan, she tells how her teacher allowed her to meet God.
This young girl was living in Iraq when her grandfather was killed by suspected militants of the Islamic State. After receiving threats from them, he was killed by a car that hit him. Three years later, the young girl remembers the threats made to her grandfather.
"He told my father that if we didn't leave the house, he would come and kill the whole family and take all our money," she said.
His father, also present in the car, was taken to hospital. "I slept next to my father in the hospital every day and I cried," she says, recalling the days spent without food or drink. "My mother and grandmother were terrified," she laments.
And the little girl evokes her incomprehension.
"My father only said one sentence: 'Why, my God?' and then I felt that God hated us. I was so afraid of God. »
She remembers the missionary from Jordan who told her that God loved her. But how could this God have abandoned them, she wondered.
Arrived in Jordan, the young refugee is educated in a Christian school.
"I explained to him the incident of my father and my grandfather, how the Islamic State followed them, and God left them, without doing anything. »
The teacher then spoke:
"My teacher hugged me and explained to me that God doesn't want anyone to hurt us or want us to suffer, but that God allows it in certain circumstances because He wants what it is better for us, that my grandfather went to be with God in heaven because he was old and could not bear to suffer like my father suffered in the hospital. She said God doesn't want me to be afraid or blame me for what happened, but wants us to pray and thank him. »
The young girl then began to cry and addressed herself to God. She asked forgiveness for his thoughts, for his parents, and thanked him for taking care of his grandfather in heaven.
"Now I trust you and I will always pray for my parents that they also trust in your Word and know you well. I love you so much. Thank you for bringing me to Jordan. »
MC