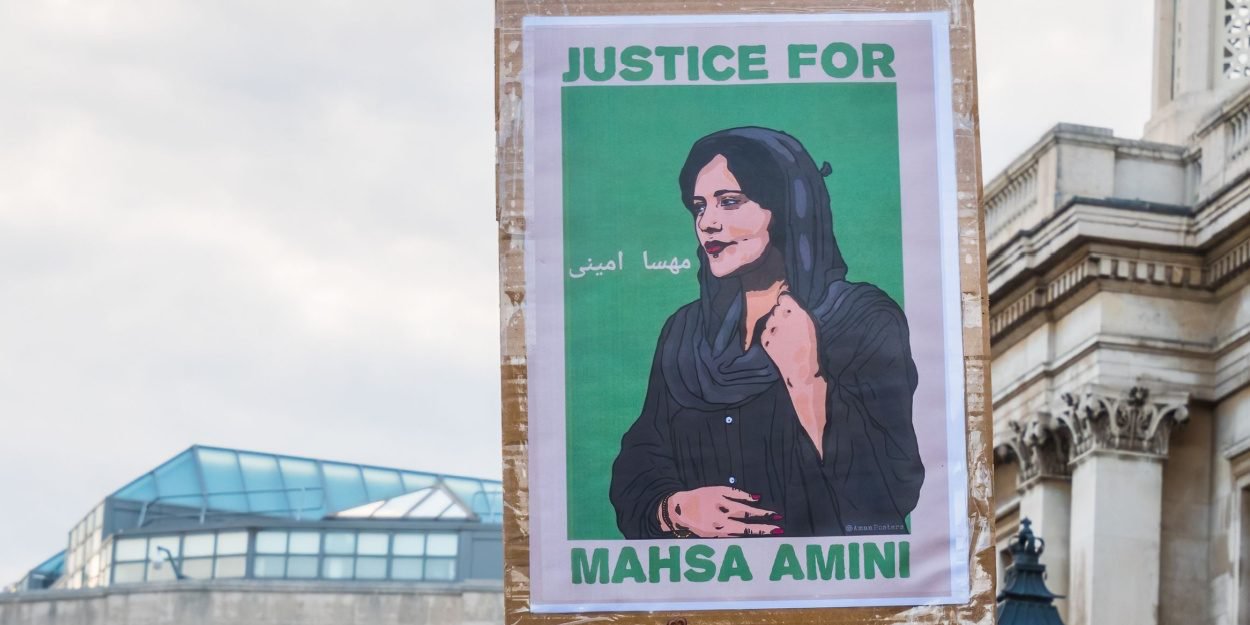 ---
Mansour Borji, director of advocacy for the organization Article 18, believes that the death of Masha Amini could mark a turning point in Iran, particularly with regard to the rights of women and religious minorities. He calls on Christians to pray for the country.
The September 13, Mahsa Amini, from the Kurdistan region, was arrested in Tehran for "wearing inappropriate clothing" by the vice police, a unit responsible for enforcing the Islamic Republic of Iran's strict dress code for women.
The young woman fell into a coma after her arrest and died on September 16 in hospital. Since then, a protest movement has shaken the country. The death of the young woman also sparked international outrage and led to many events in Iran and around the world.
Mansour Borij, advocacy director for Article 18, a London-based non-profit organization dedicated to protecting and promoting religious freedom in Iran, says Christians are participating in its protests and joining calls for justice, women's rights and an end oppression in their country.
"That was to be expected after years of oppression that have brought Iran to this boiling point," the advocacy director told Christian today. It evokes "an absolute civil disobedience at all levels of society that unites Iranians of all ethnic, cultural and religious groups under this uniform slogan 'women, life, freedom'".
This drama highlights the obligation to wear the hijab in Iran, a rule that applies to all women, including Christians.
According to Mansour Borij, this is "one of the forms of discrimination against them". As a reminder, Iran is ranked 9th in theWorld Index of Persecution of Christians 2022 from the NGO Open Doors.
While many Iranian Christians are taking part in demonstrations to protest against the government, Article 18's advocacy director says that while it is dangerous, it is about reflecting "what Christ himself has exemplified".
"That's what the early church did, that's what Christ himself exemplified, and when you see the bonds of oppression, whether spiritual, physical, political or social, the Church must be at the forefront of this and not just stand behind. He must speak the truth and hold fallen systems accountable for the injustices they commit against people. »
He goes on to say that Christians pray that this revolt marks a turning point in the history of their country.
Mansour Borij, for his part, calls on believers to pray that the international community will hold the Iranian government to account to stop the bloodshed.
"It is time for us to go beyond lip service in our policies and truly support democratic movements that demand the rights of women and minorities, and ensure that the democratic values ​​that are so dear here are manifested in the way we react to these situations," he concludes.
Camille Westphal Perrier
Image credit: Shutterstock / Alex Yeung