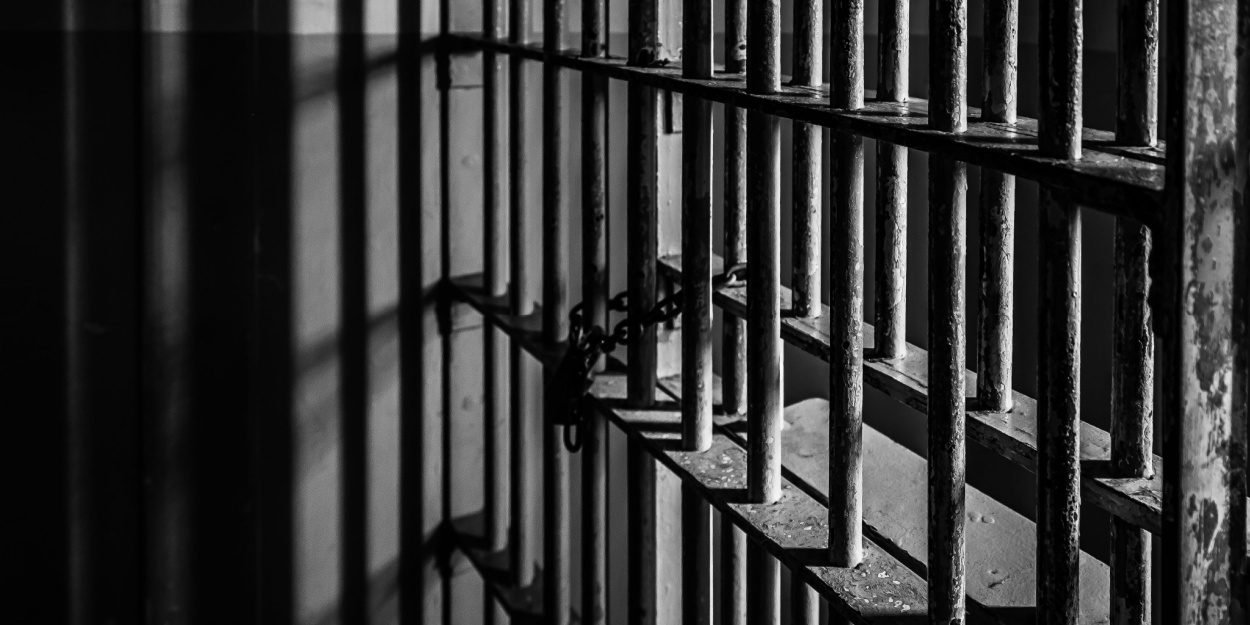 ---
In Sudan, a pastor organized a prayer meeting for his sick mother. He is now imprisoned by the authorities.
Abdalla Haron Sulieman is a pastor in Sudan. His mother being ill, he organized a prayer meeting, to ask God for his healing.
But according to the sources of Morning Star News, he was arrested by the Sudanese authorities who placed him in detention for "witchcraft", on November 21, in reference to Case No. 6737/2022 under the Sudanese Penal Code of 1991.
It was at El Hasahisa, in the Evangelical Presbyterian Church, that the meeting took place. After the prayer, the pastor's mother, who suffered from an infection in her legs that prevented her from walking, was healed. Several people then arrived, which would have angered the Muslim extremists.
On Thursday, the evangelist Francis Ismail was able to visit the pastor. He denounces "a serious violation against the Christians of Sudan".
Sudanese Christians revealed this persecution on social networks, demanding, for some, the immediate release of the pastor. "We must continue to pray for our brother because he is in prison for the gospel," said one of them on his Facebook page.
The American Commission for International Religious Freedom notes that "during the first months of its accession to power, the transitional government, under the leadership of Prime Minister Abdalla Hamdok, has taken concrete measures to improve religious freedom", but also recalls that "serious challenges remain" .
MC
Image credit: Shutterstock/Dan Henson