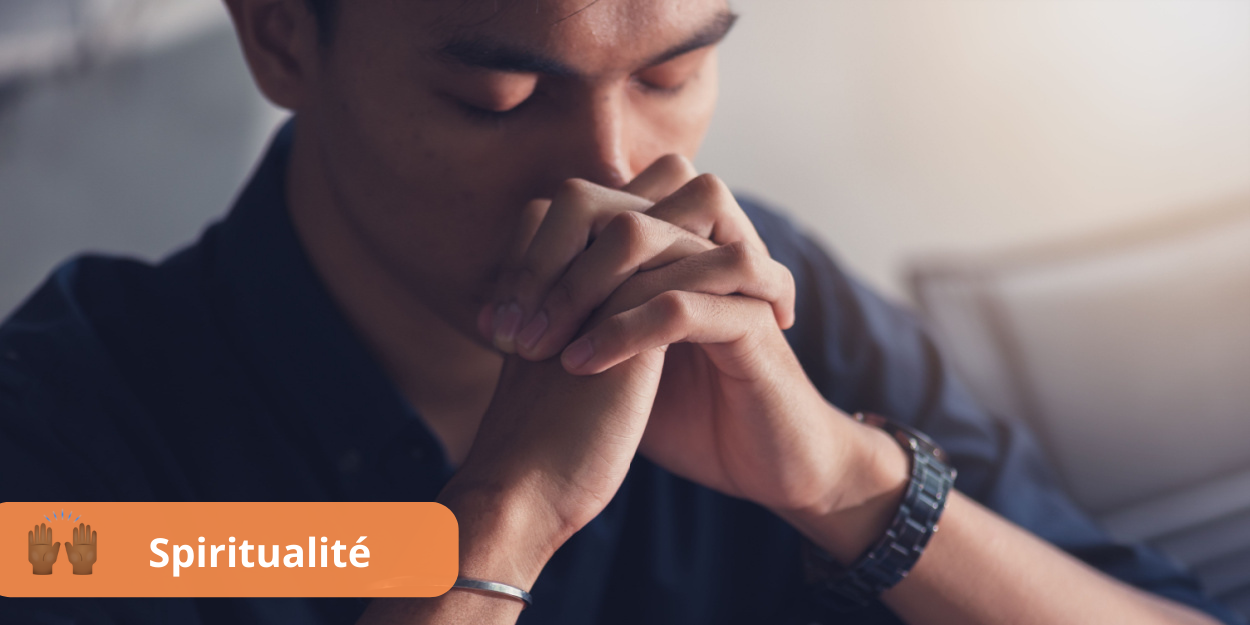 ---
"But here's the thing about being high performers: you're never as good as your last hit. It can make you feel proud and insecure at the same time. There is always another mountain to climb, another examination, another evaluation. »
Sam Chan is a theologian, physician and lecturer. For Naomi Reed and her series Eternity's Faith Stories, he looks back on his career, and in particular on his insatiable desire for performance.
"I have always been very efficient! In primary school, I was the boring kid who demanded more work from the teacher," he begins by explaining.
"In high school, I was getting 99% on a test and focusing on the one missing point. While my friends were busy partying, I was busy studying. »
Sam Chan wanted to embark on a career as a doctor, and he did his studies with flying colors. But that was still not enough, so after becoming a doctor, he wanted to be a surgeon.
"But here's the thing about being high performers: you're never as good as your last hit. It can make you feel proud and insecure at the same time. There is always another mountain to climb, another examination, another evaluation. »
Despite a brilliant career, Sam still focuses more on his failures than on his successes. Being successful had become a curse for him.
Then he realized something about Jesus. If he had grown up in the church, recognized that Jesus had saved him, he had not realized one thing, which would become essential in his life.
"Jesus is perfect, so I don't have to be. He's the top performer, so I don't have to be. »
A few years ago, Sam Chan found himself faced with a choice: stay in medicine and enjoy the financial comfort and prestige of his position, or commit himself full-time to Jesus.
" I fought. But it was a turning point for me. I understood in my heart that if I put my trust in Jesus as Lord, I was not only trusting that he would save me from my sins and take me to heaven, but it was his accomplishments that made me someone. All my accomplishments were actually worth nothing compared to what he had done for me. I no longer needed it. I no longer needed to be a doctor, nor to see myself as perfect, or for others to see me as perfect. Instead, I had Jesus. I could be humble and sure. I could trust that Jesus had done for me everything I wanted or needed. In his eyes, I was somebody. »
And his attitude towards others has changed considerably. His friends noticed it and told him about it. He then explains that he has understood a new reality.
"Being a high achiever was not only a curse for me, it was also a curse for my friends! It all came from my insecurity. But since that moment when I completely surrendered my life to Jesus, I have been more secure. I no longer need 'success' to be happy. »
MC
Image credit: Shutterstock/Palidachan