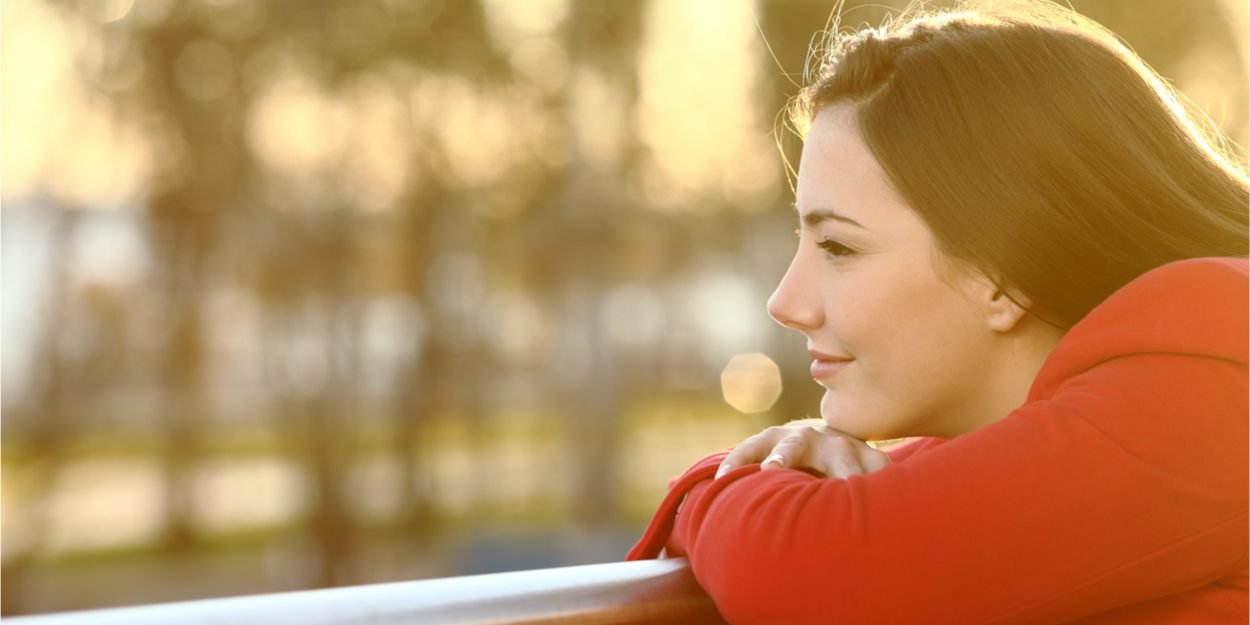 ---
It is natural to trust in God and seek his guidance on important decisions, emotional choices, financial challenges, or plans for the future. And there are a whole bunch of little things that we handle on our own.
What difference would it make to entrust them to him too?
The emotions
Our anger vis-à-vis an unfair situation, our dismay in the face of a misunderstanding whose consequences we cannot control, our anxieties, etc. : all kinds of emotions destabilize us. Distraught, it is often to our best friend or our partner that we turn.
What if our first instinct was to turn to God first? Talk to him at length and with our words, however blunt they may be, about our nervousness, our disappointment and our impressions. A dialogue with him is to take a step back and let his Spirit act in this heart that he knows well.
Expenses
In stores, it doesn't really come to mind. These little well-deserved pleasures that we allow ourselves, just like with the weekly shopping list, we don't think about it more than that.
Two advantages of consulting God on the shelves: for those who tend to impulse purchases, it allows us to weigh the pros and cons and make their real value in the purchase. On the other hand, it is also an opportunity to ask ourselves if today, there would not be a way to give a gift to someone in particular?
Work
We know it well, this tendency to compartmentalize our life. Once we arrive at the workplace or in our daily activities, we focus on the tasks at hand. We sweat, run, take a break, chat, manage, phone.
What if we learned to live our work with God? In concrete terms, we can give him the program for the day on the way. When faced with challenges, a short prayer is enough. His peace and wisdom can make a big difference in how we deal with difficulties and how we use our skills.
Natacha Horton
Find more articles on spiritual, the magazine that brings together Christian women from the French-speaking world.
Article originally published in February 2022