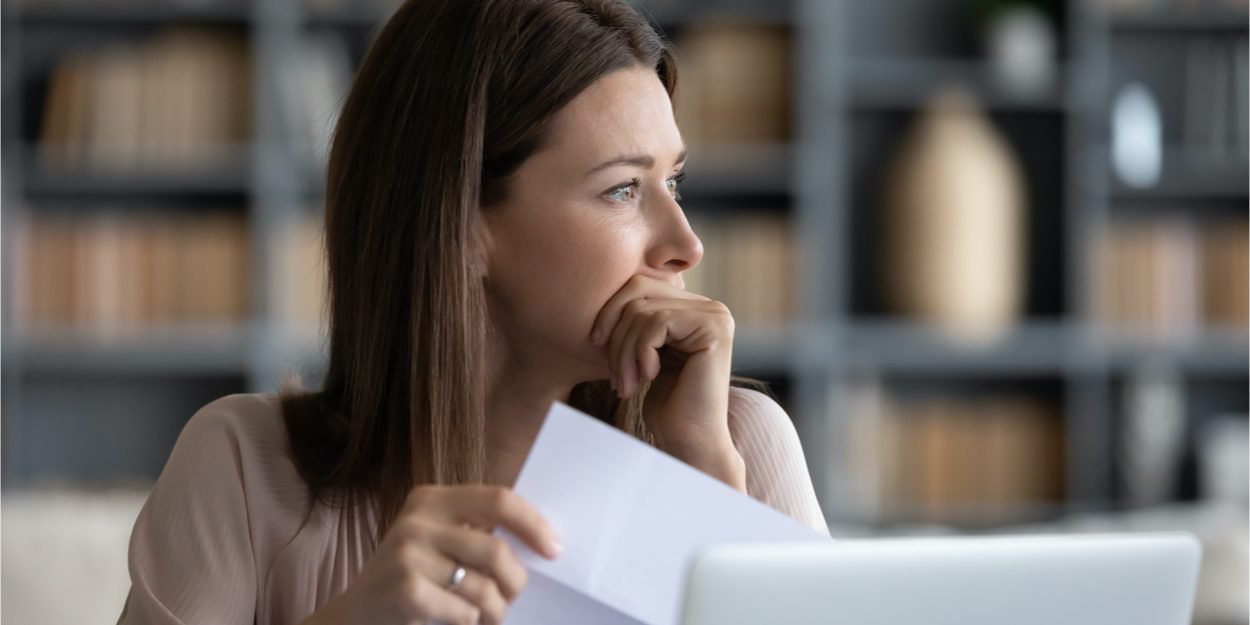 ---
Every month you wonder how you are going to make ends meet? Do you worry every time you see an invoice coming in? Courage!
A few years ago, it was the drama every time you had to pay the bills. I had quit my job and our income had been cut in half. However, while I was "messing around" with the checkbook and the calculator, my husband was having fun in the other room with the children.
His reaction annoyed me even more: "Every month, it's the same thing. We can't afford to pay our bills ". 'But every month God provides, doesn't He?' He replied. "Yeah, but how's he gonna do this month?" Why aren't you doing anything? So my husband would take his very patient tone: "Do you believe it was God's will that you quit your job?" He already knew I was going to answer yes, so he continued, "God promised to take care of us. What more do you need? "
Listening to God
I would have preferred my husband to worry like me rather than lecture me. But he was right. I needed to spend less time on bills and more time with my God. In Mat.6: 31-33 it is written: "Therefore do not worry, saying: what shall we eat? Or: what will we be wearing? Your Heavenly Father knows you need it. Seek first his kingdom and his righteousness, and all these will be given to you on top of that. "
The power of faith
We know the text of Rom well. 8, 28: "All things work together for the good of those who love God, of those who are called according to his purpose". If we think we are at the mercy of circumstances, we immediately lose our joy.
But if we continue to pray and love God despite the challenges, we will have the opportunity to see how God responds. It is only by spending time with God that we will learn to trust him, and it is only by trusting him that we will find the strength to resist discouragement. Focus on God. He will do what is necessary when needed!
Nina Charles
Find more articles on spiritual, the magazine that brings together Christian women from the French-speaking world.
Article originally published on December 1, 2021