Call to prayer for Christians in China "that the Lord Jesus protect them from the suffering they are enduring"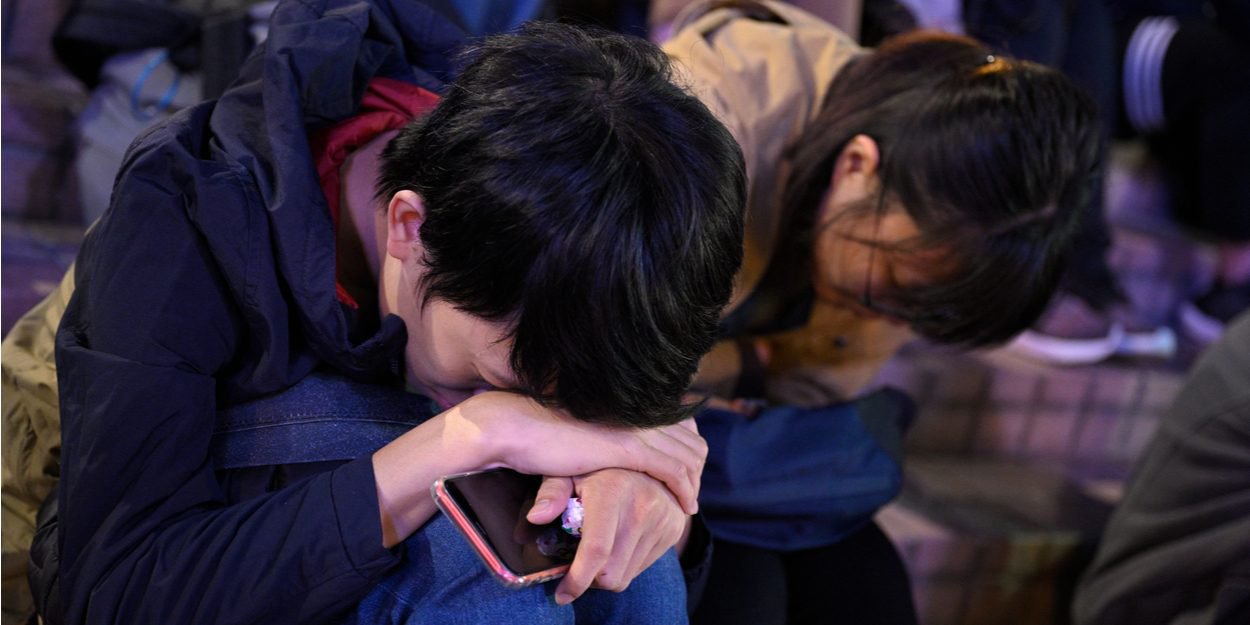 ---
Yang Kai, member of a church destroyed by the Chinese authorities in the province of Shanxi, denounces the imprisonment of several leaders of this same church. He calls the world to unite in prayer for Christians in China.
ChinaAid, an organization that stands with the persecuted and promotes religious freedom, recently published a letter written by Yang Kai, a Chinese Christian member of the Golden Lampstand Church located in the city of Linfen in Shanxi province.
In this missive, the Christian denounces the detention of several leaders of his church by the authorities. Seven people, including Yang Kai's sister and her husband, Pastor Wang Xiaoguang, have been imprisoned since August 2021 awaiting trial for "fraud".
Accusation denied by Mr. Yang who speaks of "practice in accordance with Christian tradition and which is in no way a scam towards the faithful". He adds that the money given for tithing is used only for the church, and is not used for personal purposes.
He also explains that his sister has severe diabetes and needs treatment, but "there are no such drugs in the detention center" and "the family members are not authorized to send or visit them".
"The other detainees are also sick and don't have enough to eat," he continues.
In this context, he calls on Christians around the world to unite in prayer for the persecuted church in China. He also calls for prayer for those who are imprisoned for their faith in the land, "that the Lord Jesus protect them from the sufferings they endure, that they persist in the truth, and that they rejoice always in adversity and trials".
Yang Kai also asks, in this letter, the authorities to apply the law "impartially and to seek the truth from the facts".
The Golden Lampstand Church has seen many attacks from the government. Members say that in 2009 authorities raided the church and beat worshippers.
Following the repressions, the place of worship was then demolished in 2018, which did not prevent parishioners from continuing to gather.
China is ranked 17th in theGlobal Index of Persecution of Christians 2022 from the NGO Portes Ouvertes. The organization indicates that "the churches are increasingly monitored" in the country and that the "Beijing regime intends to create a Christianity compatible with Chinese communist ideology".
Melanie Boukorras
Image credit: Shutterstock.com / HUI YT