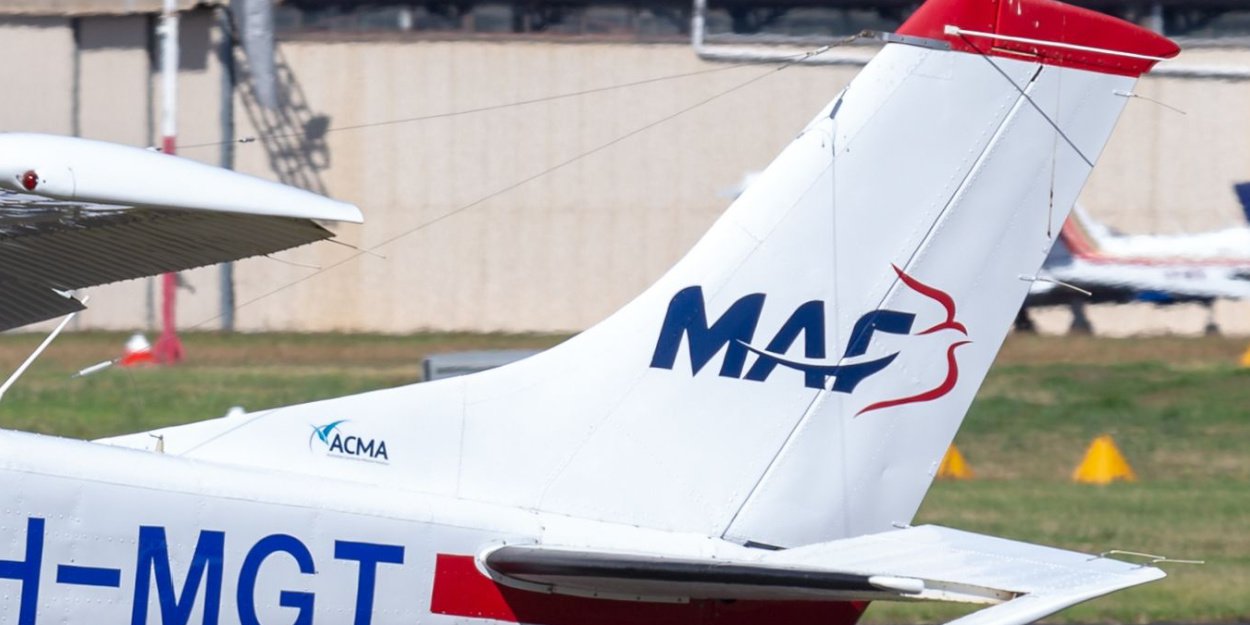 ---
For more than 100 days, Ryan Koher, an American missionary, has been held in a prison in Mozambique. The pilot, who was transporting food in a province weakened by conflicts, recently saw his request for release on bail refused. The members of his organization and his family call for prayer.
Ryan Koher, an airplane pilot for the Mission Aviation Fellowship (MAF) Christian ministry, was arrested on November 4 as he prepared to airlift food and other supplies to church-run orphanages in Mozambique's Cabo Delgado province.
Mission Aviation Fellowship pilot Ryan Koher and two South African volunteers have been detained since November 4 in Mozambique on suspicion of supporting insurgent activity. pic.twitter.com/OuqvERsbYj

— Mission Aviation Fellowship (@maf_us) December 2, 2022
according to Christian today, the 31-year-old American pilot was arrested along with two South African NGO workers, Willem du Plessis, 77, and Eric Day, 69, during security checks at the airport. They are suspected of supporting insurgent actions in the country. Accusations against the American missionary that the MAF declare unfounded.
The three men are being held in a high-security Mozambican prison.
On February 9, Ryan Koher was denied his bail request. As a result, last week the ministry organized a global day of prayer for his release.
"Thank you all for praying for Ryan, it makes a difference as God hears and answers!" declared his wife, Annebl, on February 17 following this appeal. She invites Christians to unite in prayer for her husband every Wednesday.
In a recent Instagram post, she asked for special prayers for her husband to have access to medical care, as he has been suffering from skin problems and severe itching since his incarceration.
For its part, MAF said the prosecutor's investigation is still ongoing and is expected to be completed by the end of the month. As Annabel and the missionary couple's two sons return to Nampa, Idaho, the Christian Mission asks everyone to pray 'that this long investigation will be completed and that the Kohers will remain strong during this time. ".
Camille Westphal Perrier
Image credit: Shutterstock / Ryan Fletcher