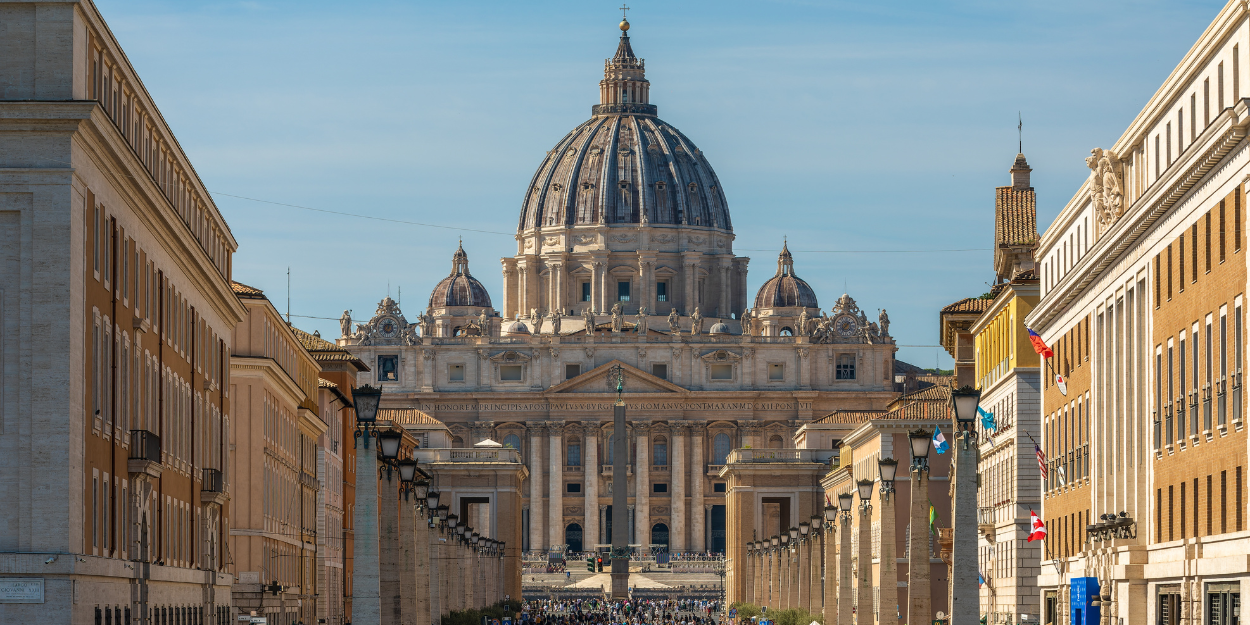 ---
The Catholic Church will be represented at the march against anti-Semitism planned for Sunday, without however giving instructions to the faithful on their participation, explained Wednesday the president of the Conference of Bishops of France (CEF) Eric de Moulins-Beaufort.
"The Conference of Bishops will be represented, at least by the director of the relations with Judaism service," he affirmed during a press conference following the plenary assembly of the CEF in Lourdes.
But "each citizen is capable of making their own decisions, I am always quite reluctant to give political instructions as if citizens were minors," he added.
Highlighting the "very strong call for everyone to resist anti-Semitism or anti-Muslim remarks or attitudes" launched by the bishops in Lourdes, he affirmed that "Catholics are armed to determine for themselves the mode of actions they want to take so that society resists these extremes.
"We are making a very strong contribution to curing our society of anti-Semitism and this seems more decisive to me than calling for participation in a demonstration," he added.
For the moment, instead of bringing together the political class, this "great civic march", in which Prime Minister Elisabeth Borne will participate, is coming up against the boycott of LFI and the participation of the RN considered cumbersome on the left and in the majority.
Writing (with AFP)
Image credit: Shutterstock / Aurelien KEMPF - PIKSL