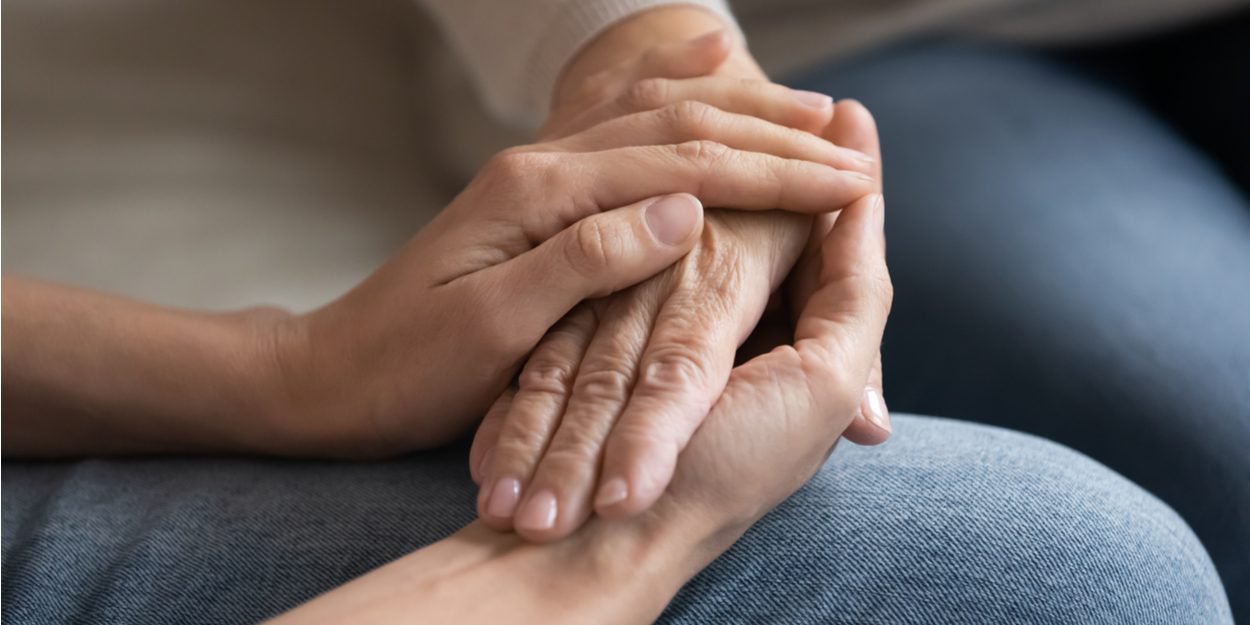 ---
The author Anne-Dauphine Julliand, who lost three children, continues to testify to her pain but also to the peace "of the one who is consoled". She will be in Aix-en-Provence tonight to talk about consolation.
Fifteen years after the death of her daughter Thaïs, suffering from a serious genetic disease and five years after that of her second daughter, Azylis, carrier of the same disease, Anne-Dauphine Julliand has lost his eldest son, Gaspard on January 21.
She has published three books that reveal the ordeals her family went through, "Two little steps on the wet sand", "A special day" and more recently, "Consolation", released in 2020.
This luminous story, a real guide on the path of mourning, offers precious keys to help you live with pain. A beautiful tribute to consolation, which she describes as a "delicate relationship with the other: approaching, touching, talking".
"I lost my daughters. I say this with my heart inhabited by two feelings that we often believe to be contrary: pain and peace. The pain of the weeping. And the peace of the one who is consoled, "writes the author in particular.
Despite the recent loss of her son, the devout Catholic continues to share her testimony and speak of consolation. She will be in Aix-en-Provence this Thursday, May 12 at 20:30 p.m. to discuss this theme during a conference-meeting entitled "To console, to be consoled".
Camille Westphal Perrier