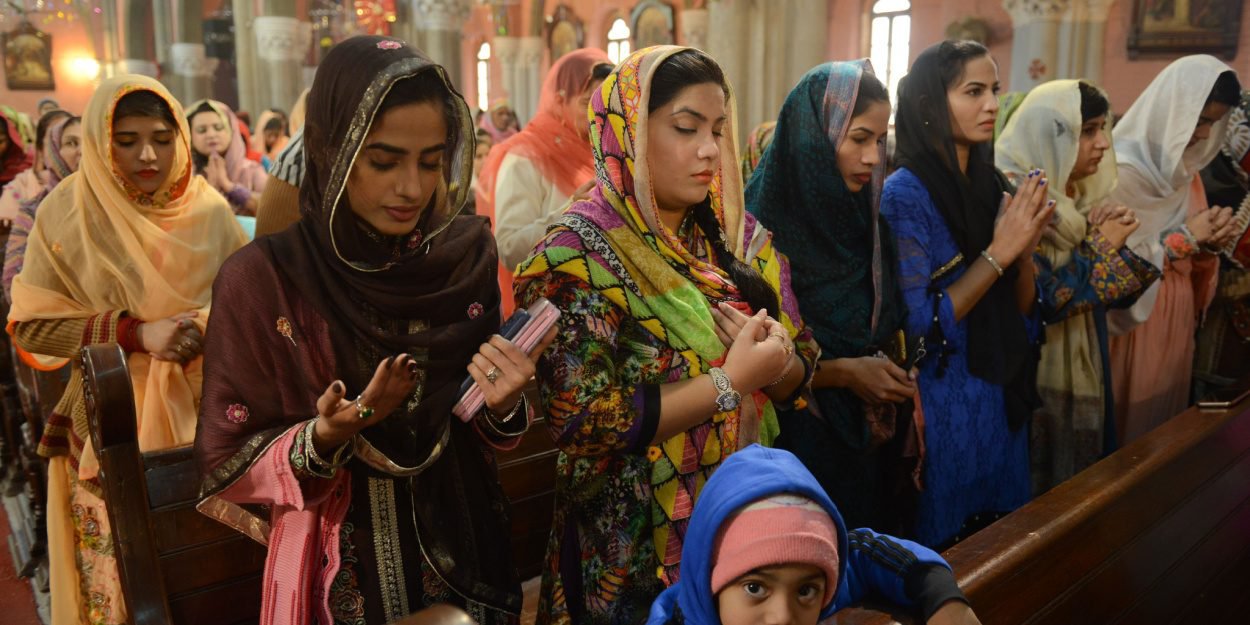 ---
"I was locked in a room where he repeatedly sexually assaulted me. When I fought back, he left me to starve. There were days when they didn't even give me water to drink. »
Anita Emmanuel is 17 years old. She lived with her parents in a Christian settlement in Bahawalpur, Pakistan, until the tuk-tuk driver who took her to school every morning decided to kidnap her. It was a year ago. Today, she managed to escape and reunite with her family. the CLAAS recounts his tragedy.
Anita explains that Muhammad Wasim, her tuk-tuk driver, started befriending her. But his attitude eventually changed. Uncomfortable, Anita didn't know if she should tell her parents. Before she had time to do so, on August 31, 2021, Wasim kidnapped her and took her to another town, Liaquatpur.
"When I tried to scream, he stopped the rikshaw and told me not to 'make a scene or I'll kill you'. I was scared and kept silent because I had no choice. »
"I was locked in a room where he sexually assaulted me on several occasions," the teenager continues before adding, "when I fought back, he left me to starve. There were days when they didn't even give me water to drink".
Then Anita signed documents under duress.
"One day some people came and Wasim forced me to sign some documents and told me that I was now Muslim and married to him. It was shocking to me, but I was alone and couldn't do anything but follow their instructions. »
For their part, Anita's family starts looking for her and goes to the police to report the disappearance of their daughter. Muhammad Wasim went to their home to threaten them to withdraw their complaint.
It was finally alone that the teenager managed to escape. She is now with her family, who moved for their safety.
"After months, I found an opportunity and escaped his detention and reached my parents' house. My parents were happy to see me alive and the whole family was crying. »
MC
Image credit: Shutterstock / AM Syed