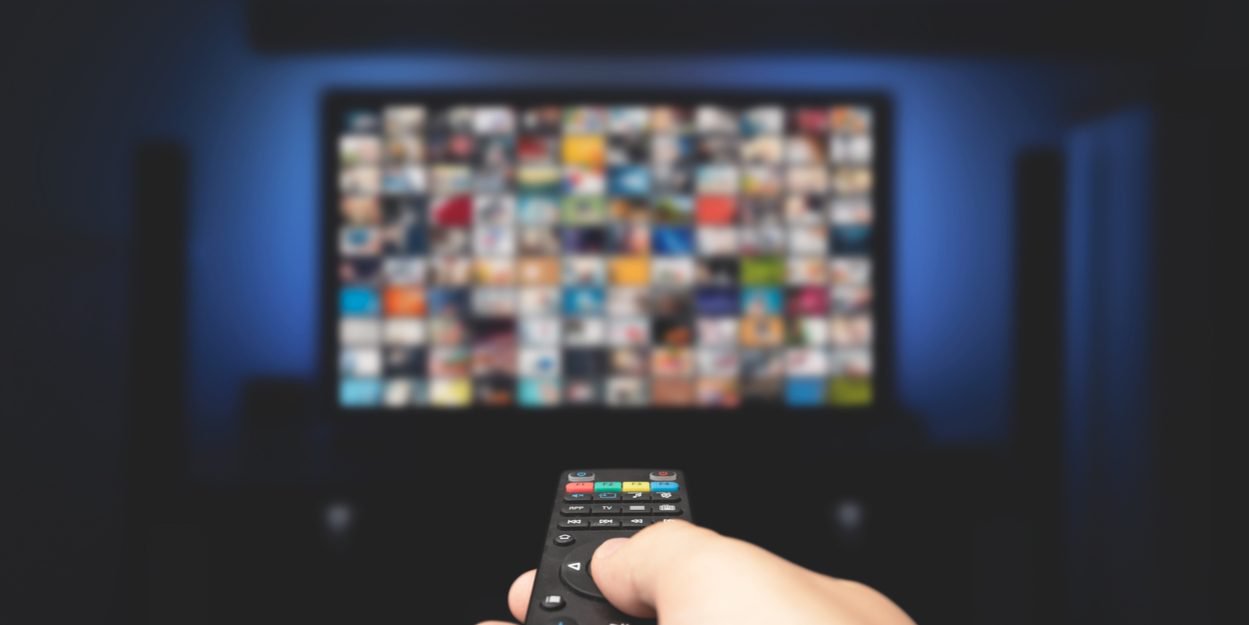 ---
The Christian streaming platform behind the hit series about the life of Jesus, The Chosen, raised $5 million in one week to improve its streaming app.
Just The News reveals that the streaming platform Angel Studios, which offers faith-related content, said it wanted to raise $5 million on March 18 to fund improvements to its streaming app.
Less than 24 hours after this announcement, the company raised $1 million and reached its goal on March 24, in less than a week.
Crowdfunding has already proven itself within this studio which distributes the series in particular The Chosen, funded entirely by donations.
"We tested the concept with 'The Chosen,' which topped $30 million in season 1 revenue in 2020 alone, funded next season's production entirely from sales, and prepared for release. season 2 for this spring", explains Neal Harmon the CEO and co-founder of Angel Studios in a press release.
The concept of Angel Studios is innovative, users can finance the projects that interest them the most and that they wish to see produced and distributed.
according to Neal Harman, viewers can thus "take part in the culture". "They impact the culture, and it's not just a bunch of Hollywood executives making those decisions. They are the smartest leaders of all time, it is the public," he continues.
Last year, the company achieved a turnover of 47 million solely through its original content.
Camille Westphal Perrier