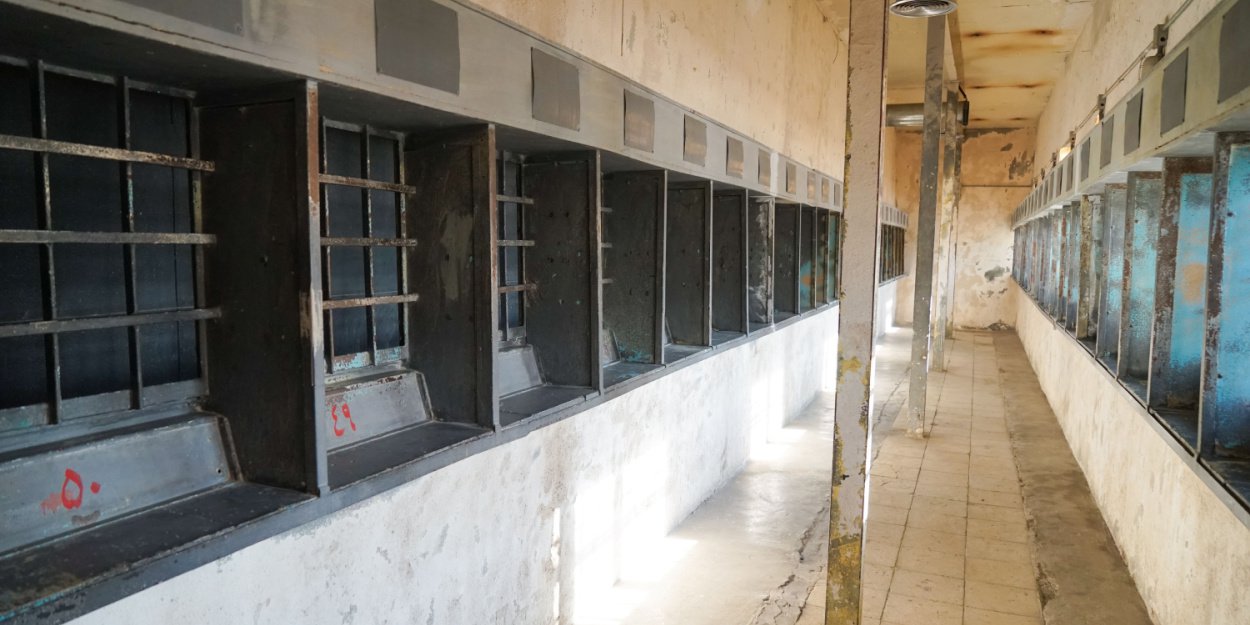 ---
"We had to undress and the jailer searched our bodies with her hands. Each time, I felt terrible."
Shadi Noveiri is an Iranian Christian of Muslim origin. Accused of having "acted against the security of the country" because of her membership of a branch of the Christian community, she spent 40 days in detention in Lakan prison. She was then only 25 years old.
"One of the worst prisons, one of the most unsanitary in Iran", she says before adding, "the other prisoners told me: 'When they want to punish a prisoner, or send him in exile, they send him to the prison of Lakan.'"
She tells to Article18 interrogations at the Ministry of Intelligence detention center in Rasht. She denounces body searches as emotional and psychological torture.
"We had to undress and the jailer searched our bodies with her hands. Each time I felt very bad. Once I got angry and said to her, 'How many times do you have to do this inspection? ?' Then I screamed out loud. I cried so hard and with all my heart, and the officer got mad and started crying with me."
Then the latter was troubled by the words of the detained Christian.
"'I am here because of my faith and because I am a Christian!' I said, 'I didn't do anything wrong! I didn't commit any crime to deserve you behaving like this! The officer was very disturbed by my words.'
Less than a month after her release from prison, Shadi left for Turkey, where she has now lived for 7 years. She now says she is "on the road to recovery", thanks in part to a counselor and a trauma awareness seminar organized by Article18. She works for a Christian satellite television channel, Mohabat TV.
MC
Image credit: Shutterstock/ Inspired By Maps