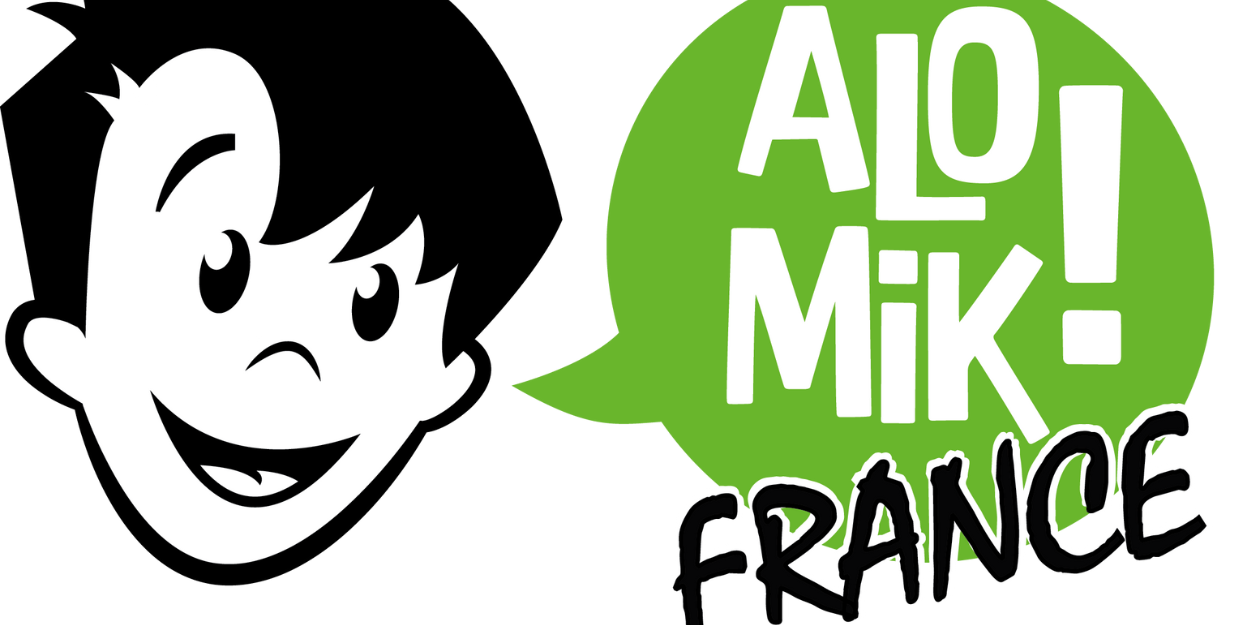 ---
The association Alo!Mik France is an association whose purpose is to develop humanitarian and/or emergency actions, in France and abroad, to promote social integration, improve the quality of life and relieve the suffering of populations. in distress.
The Alo!Mik association acts through assistance and charitable activities aimed in particular at the protection of children, disadvantaged families and minority communities.
In 2023, Alo!Mik France participates in the solidarity race of Christian NGOs, Hope 360, presenting his project: knowing how to read, an essential antidote against exclusion.
The goal of this project is to provide children in distress with physical and moral aid as well as education, especially for girls.
This action is part of the partnership contract where Alo! Mik France supports Alo!Mik in Albania which, for more than 15 years, has been working on behalf of underprivileged children.
The school reception and assistance structure called "OASIS", which is located in Albania, welcomes children who are often in great difficulty and who risk dropping out of school and returning to the dramatic path of exclusion. .
The "OASIS" center is also a place of listening, advice for families often in situations of distress and violence.
L'objective of the project presented for Hope 360 is to finance the salary of a teacher as well as school materials (schoolbags, notebooks, pencils, etc.) for 35 children.
Do you want to support this project? Find more information about this project on the association's HOPE 360 page.
Amelia Roumeas, ASAH coordinator